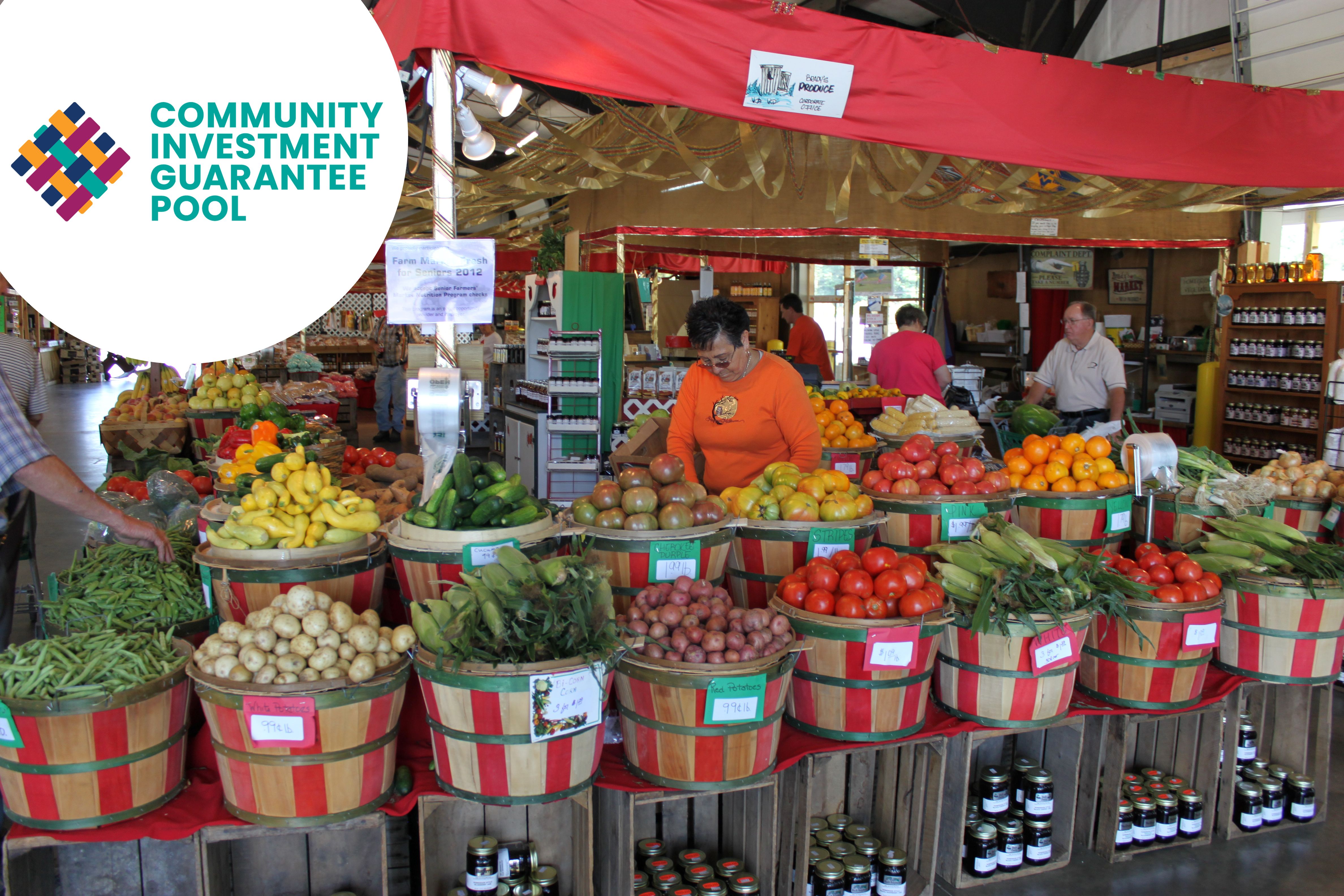 The Community Investment Guarantee Pool (CIGP) is a new, national financing tool for intermediaries participating in affordable housing, small business and climate lending. A cohort of foundations led by The Kresge Foundation selected LOCUS Impact Investing to be the program manager for this initiative that will leverage balance sheets for impact and accelerate community investments by making more and new types of community development transactions feasible.
CIGP has convened 9 philanthropies and a healthcare system together to effect change on a national level.

For Interested Investors
For investors concerned with creating impact, guarantees can be a powerful tool. By taking unfunded guarantees and pooling them together, the CIGP will:
Centralize a source of credit enhancement for intermediaries
Reduce complexity by building capacity to deploy and manage guarantees
Accelerate community investment without requiring current endowment liquidity
Mitigate losses by sharing them pro-rata across a pool of guarantors
Email cigp@locusimpactinvesting.org for our investor guide and additional information.

For Interested Intermediaries
For stakeholders, the CIGP will accelerate community investment in the United States by pooling unfunded guarantee commitments and providing targeted guarantees to community lenders, investors and intermediaries. Click here to download an overview for intermediaries outlining the basics of the CIGP program.
If your organization would like to apply for a CIGP guarantee, please follow this link and enter your contact information.  Our next application round will open later this Spring. Stay tuned.
More Information
For more about CIGP, check out some additional resources or reach out to LOCUS at cigp@locusimpactinvesting.org.
Check here for more about LOCUS and our team of experienced professionals.