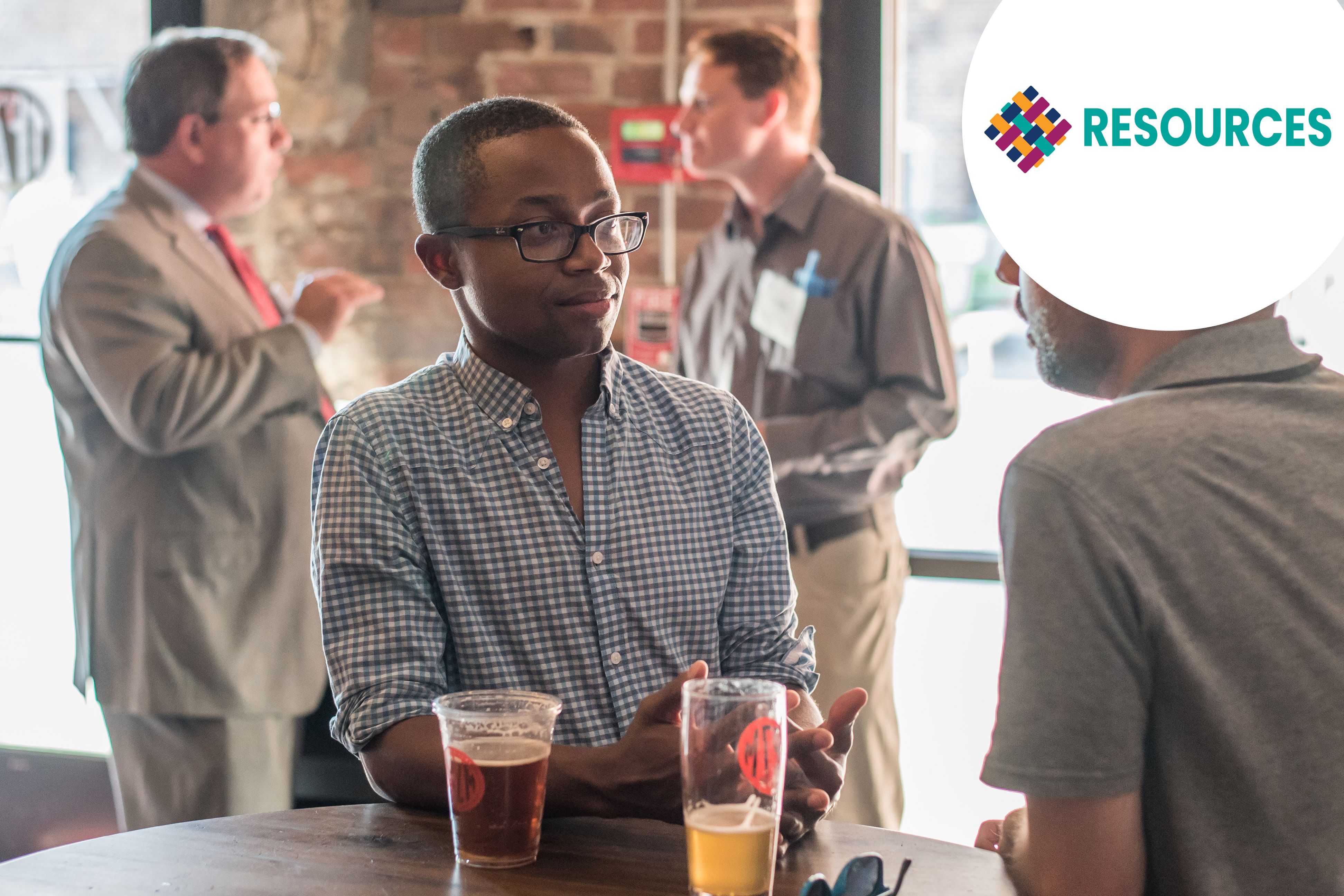 The Community Investment Guarantee Initiative (CIGP) is a first of its kind initiative to pool philanthropic resources and create impact. See below for a collection of resources for more information outlining the power of guarantees and this innovative program.

Meet the Community Investment Guarantee Pool
A dozen impact investing organizations did something bold in 2020. They collaborated to form a new entity called the Community Investment Guarantee Pool. This $38-million pooled commitment of financial guarantees will back investments in affordable housing, small business and climate change-related projects across America. Watch this video for an introduction to this amazing effort.
Rob Manilla, The Kresge Foundation's Chief Investment Officer, explains how foundations can utilize guarantees for impact.
Kimberlee Cornett, former managing director of The Kresge Foundation's Social Impact Practice, discuses building a new infrastructure for community impact and investment using guarantees.
When it comes to impact investing, a financial guarantee is a tool that can make powerful change happen in communities, without requiring investors to part with cash upfront -- or maybe ever. This video from the Kresge Foundation examines this special, yet underutilized tool.
The Global Impact Investing Network (GIIN) investigates in-depth the application, benefits, and scalability of financial guarantees in impact investing.
Next city examines the potential for financial guarantees to be leveraged as tools for impact in underserved communities.
Catherine Covington of MCE Social penned a blog article on how foundations can use loan guarantees to leverage more of their balance sheets towards their missions.
Mark Kramer, Co-Founder and Managing Director of FSG, explains how foundations can use guarantees to provide relief from the impacts of COVID-19.
This article from Barron's highlights CIGP's role as a ready-made, guarantee-based solution for rebuilding communities.
---
More Information
Read more about CIGP here or, if you're an interested intermediary, your organization can apply for a CIGP guarantee by using this link and entering your contact information. When new application rounds open, we will reach out to you.
Check here for more about LOCUS and our team of experienced professionals.