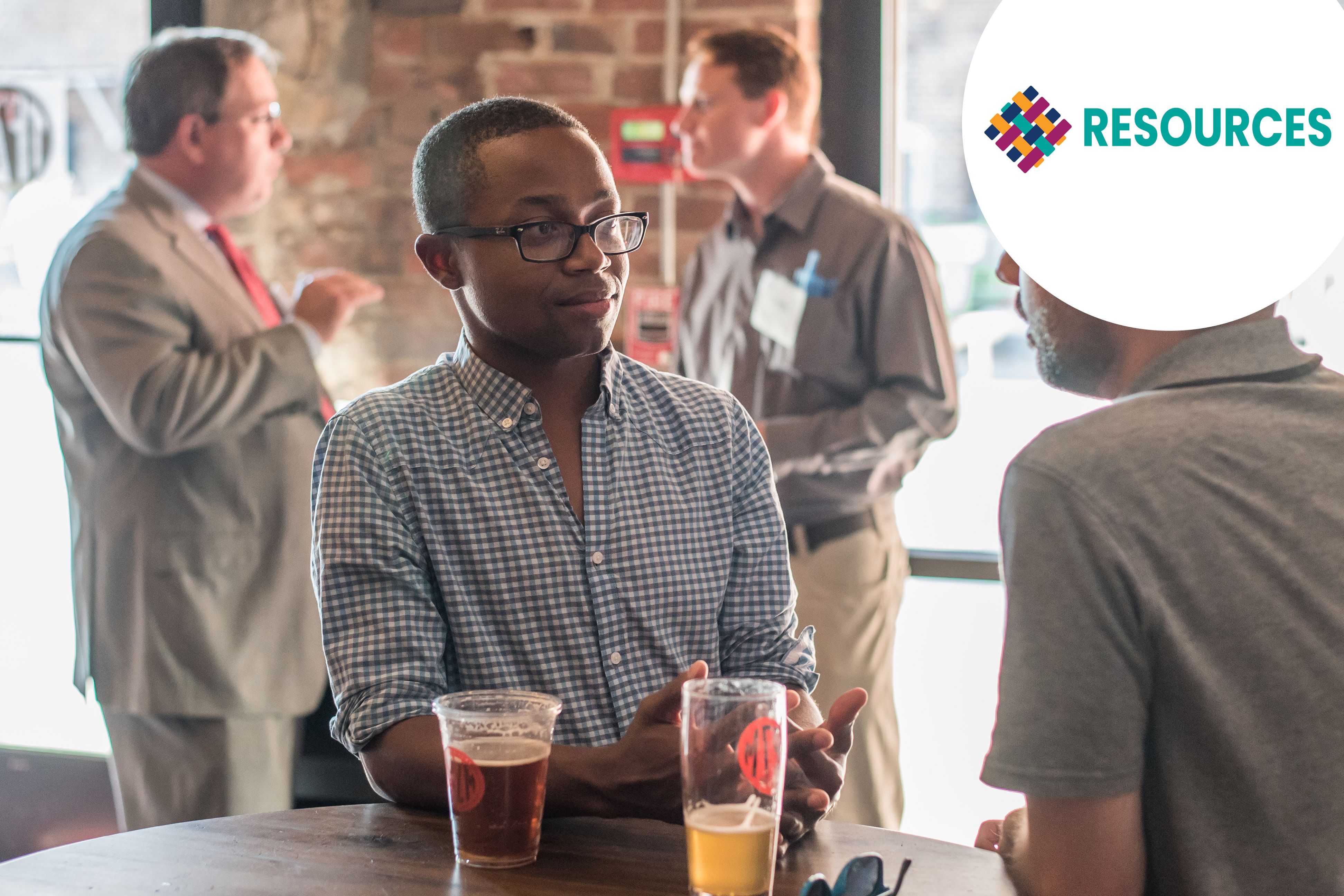 The Community Investment Guarantee Initiative (CIGP) is a first of its kind initiative to pool philanthropic resources and create impact. See below for a collection of resources for more information outlining the power of guarantees and this innovative program.

Rob Manilla, The Kresge Foundation's Chief Investment Officer, explains how foundations can utilize guarantees for impact.
Kimberlee Cornett, former managing director of The Kresge Foundation's Social Impact Practice, discuses building a new infrastructure for community impact and investment using guarantees.
When it comes to impact investing, a financial guarantee is a tool that can make powerful change happen in communities, without requiring investors to part with cash upfront -- or maybe ever. This video from the Kresge Foundation examines this special, yet underutilized tool.
The Global Impact Investing Network (GIIN) investigates in-depth the application, benefits, and scalability of financial guarantees in impact investing.
Guaranteeing the Goals: Adapting Public Sector Guarantees to Unlock Blended Financing for the U.N. Sustainable Development Goals
The Milken Institute Center for Financial Markets and the Organization for Economic Co-operation and Development (OECD) analyze guarantees as instruments to fill SDG financing gaps and study policy and regulatory issues impeding development finance tools.
---
More Information
Read more about CIGP here or reach out to LOCUS at cigp@locusimpactinvesting.org.
Check here for more about LOCUS and our team of experienced professionals.