Impact
Stories of Community Impact
Be inspired by foundations and their community partners taking action and achieving impact.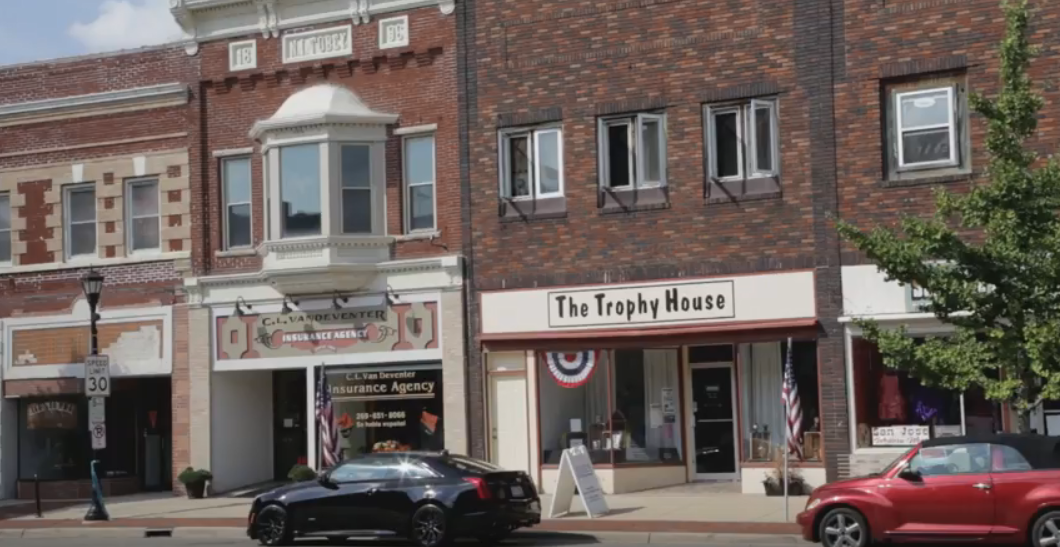 The Council of Michigan Foundations has released a set of videos, including one on impact investing where the Sturgis Area Community Foundation uses mission-related investments to make a big difference. Find out how smaller foundations revitalize neighborhoods to catalyze economic development.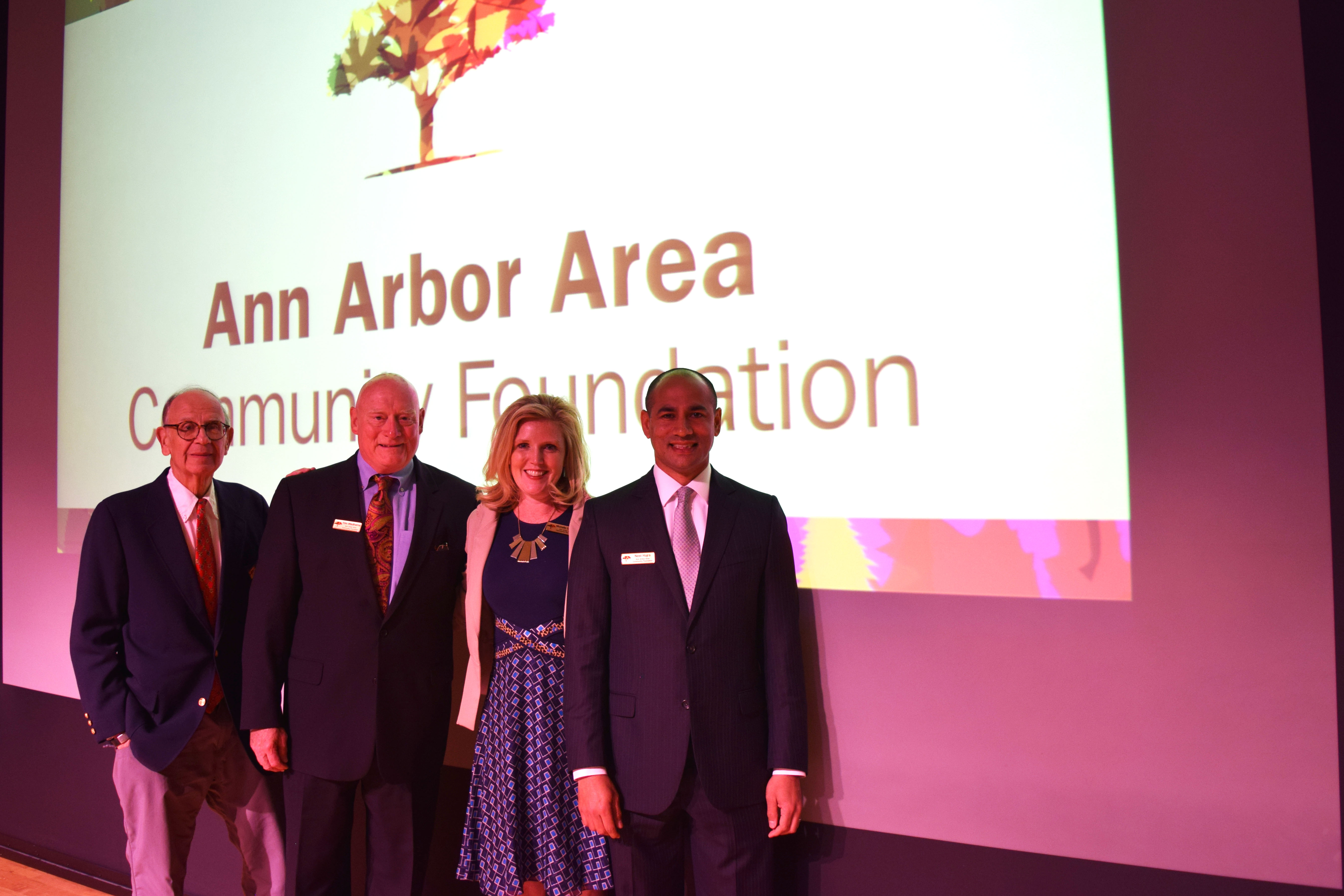 The Ann Arbor Area Community Foundation has achieved remarkable success. In the last three years, the foundation has witnessed remarkable growth even when adjusted for market performance. Assets of the foundation have grown 80%, and, as a result, the foundation's grantmaking has almost doubled. Learn more in this article by LOCUS' own Travis Green.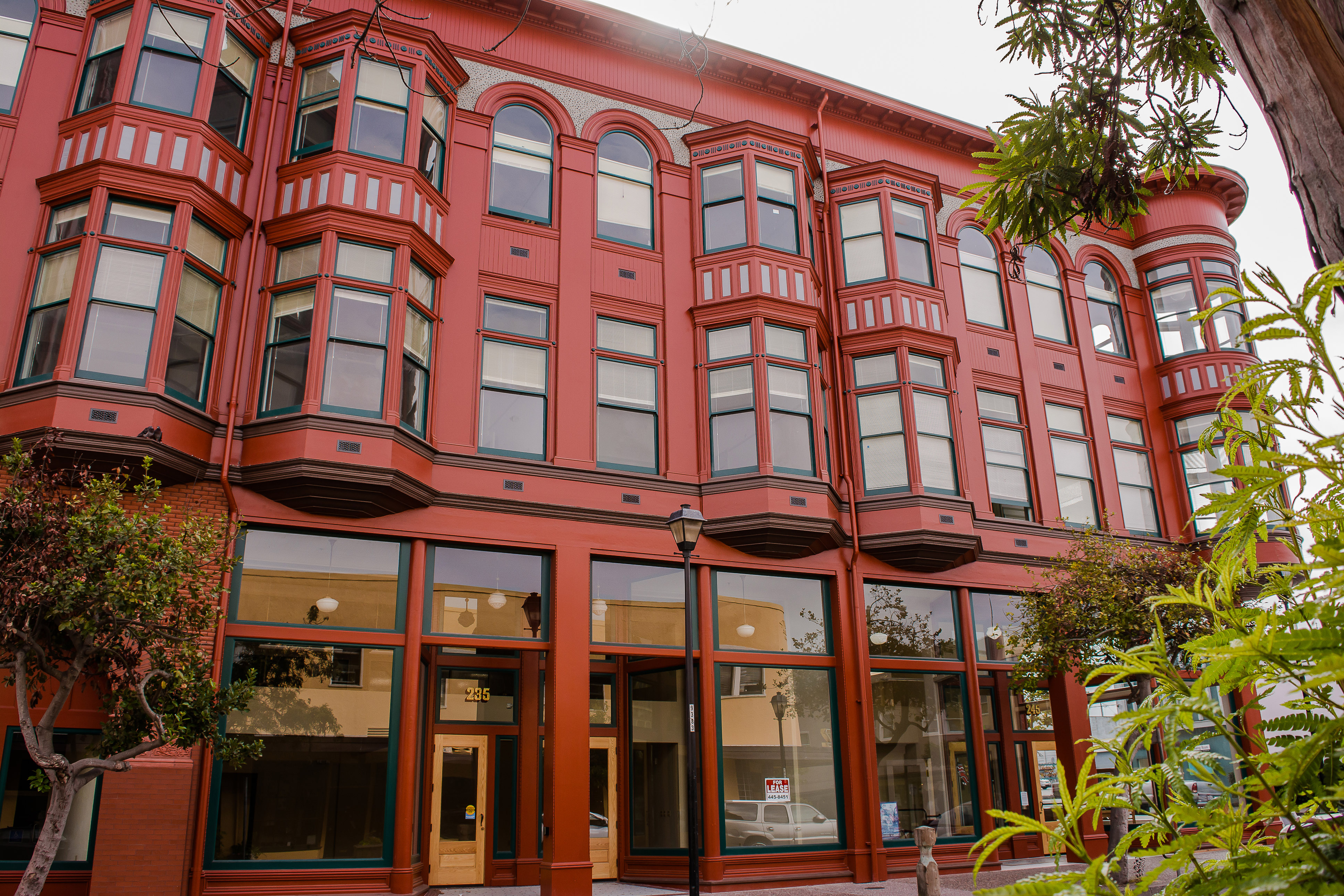 In this article by Amber Larsen, Executive Director of Intermountain Impact Investments, find out how the Humboldt Area Foundation has been demonstrating the possibilities and successes of place-based impact investing for more than a decade.