A Message From LOCUS: How We're Responding to COVID-19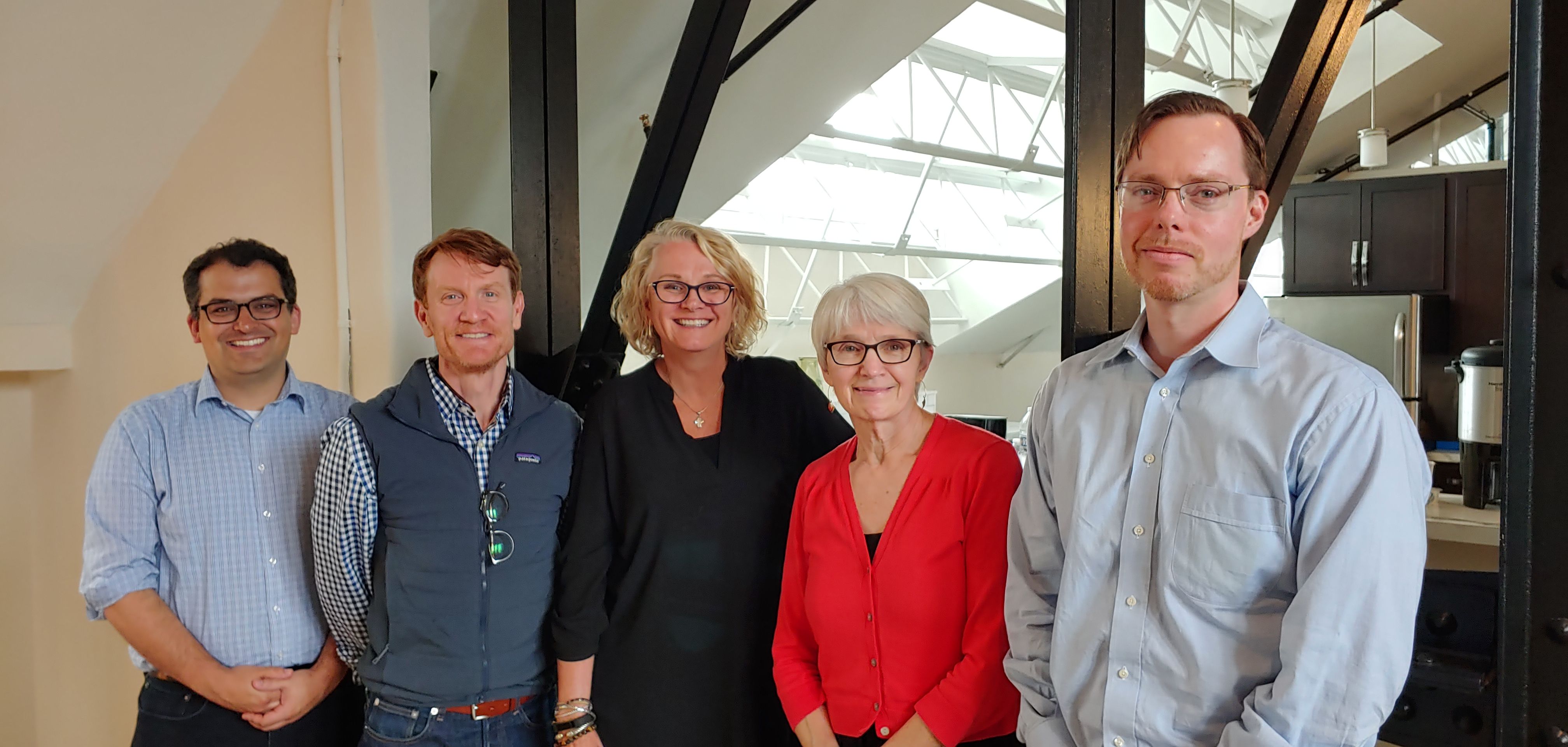 To our clients, partners, and friends,
We are living through challenging times and realize that you are receiving an influx of communication regarding the coronavirus outbreak. Even so, we feel it is appropriate to update you – our trusted clients, partners and friends – on how we are approaching our work in the current environment. In the wake of the rapidly-spreading COVID-19 illness, we have prioritized the health and safety of the LOCUS team and cancelled in-person meetings. We have developed and begun to implement plans for supporting your work from afar. Our team is well-equipped to operate remotely. Our staff are located around the country and we already possess the technology and competencies to continue our work regardless of the venue. We are confident that we can support and collaborate with our clients by phone, email, and video conferencing. You can be sure that the LOCUS team is committed to quick and accurate communication and deliverables during this uncertain time.
As you consider how best to help your communities, please know that we are here for you. If there is anything we can do, we are available to problem solve with you. We are happy to share how place-focused foundations are using more of their assets to support their communities through such strategies as lending to local Community Development Financial Institutions (CDFIs), using grants as credit enhancements for critical community lending, leveraging their balance sheets to unlock needed capital or offering flexible loans to local nonprofits. Now is the time for philanthropy to consider all the ways it can contribute to community resilience and vibrancy. Please don't hesitate to reach out to LOCUS if we can be a partner with you during this uncertain and historic period of time.
Best of luck and stay healthy!
The LOCUS Team