Celebrating Five Years of Impact
What We've Learned After Five Years of Impact Investing
---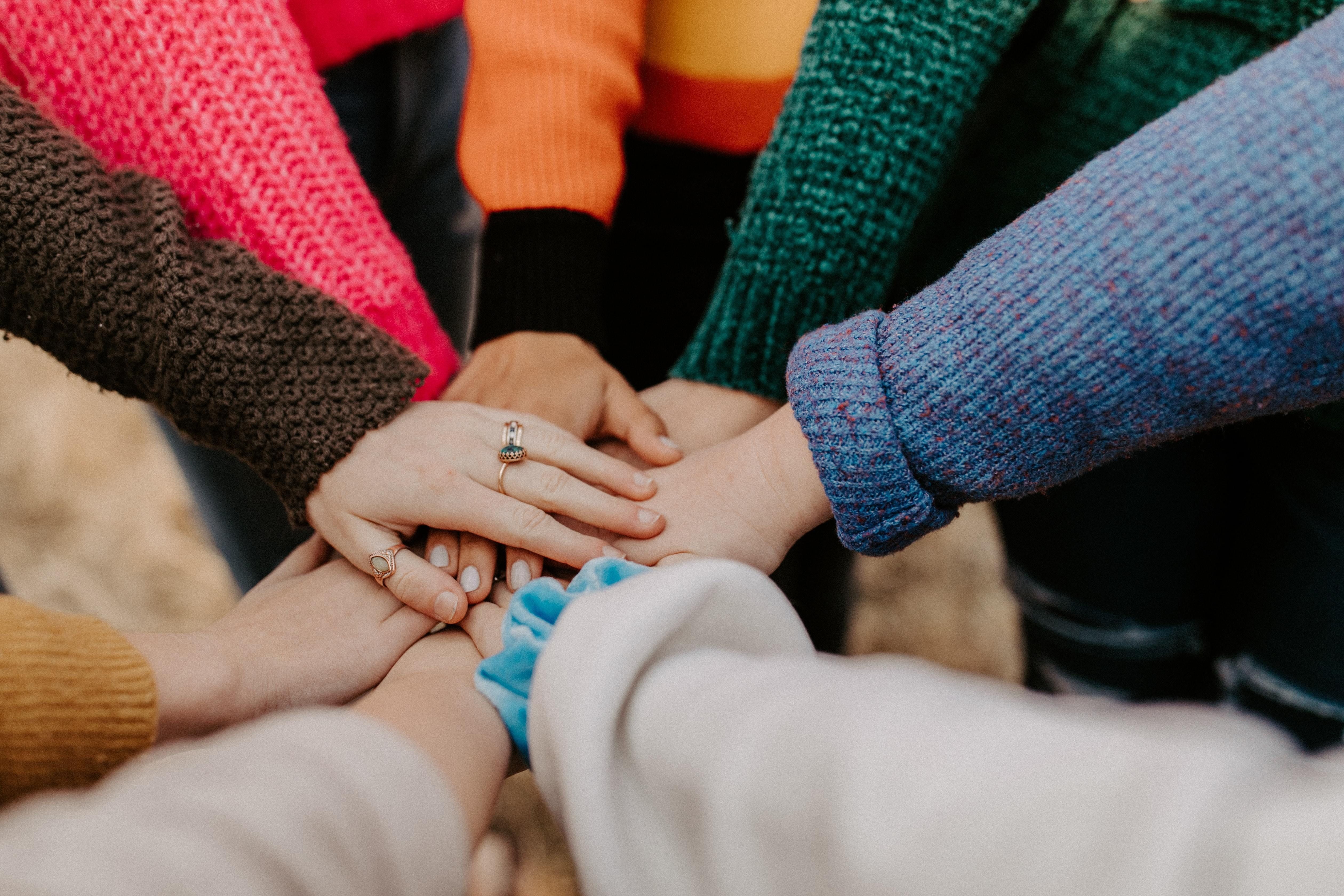 ---
Last month, we heard from Amir Kirkwood, President and CEO of Virginia Community Capital, about how the roots of impact investing are local. This month, as we celebrate our five-year anniversary, it's fitting to overlay that idea onto our own organizational journey. The roots of LOCUS Impact Investing are local.
Virginia Community Capital (VCC), a community development financial institution (CDFI), was created in 2006 to address capital access challenges in communities. Along the way, VCC recognized that foundations, health systems, and other mission-driven institutions are well-positioned to forge a better, more equitable investment approach, but that many did not have the experience or capacity to do so. Acknowledging the potential role these institutions can play in driving capital directly into communities, VCC launched LOCUS Impact Investing (LOCUS) in 2017 to support organizations at any stage of their local impact investing journey.
Five years later, LOCUS has a new sense of clarity and purpose. We believe that capital is a tool to drive equitable prosperity and make a real impact in communities. Today, we remain committed to being an on-ramp for foundations and other mission-driven investors through strategy, advisory, and asset management services. But beyond that, we are adapting our "ways of doing" to show up in communities with more tools, like the innovations offered by the Community Investment Guarantee Pool (CIGP).
We're celebrating our anniversary with a calendar full of field-building content. We'll share lessons learned from the amazing work of our partners and our experience building effective and equitable local impact investing practices. Over the past five years, three themes have emerged from our work with place-based philanthropy and mission-driven investors across the country:
The importance of organizational readiness to embrace local impact investing
The need for collaboration in responding to investment opportunities and creating a strong investment ecosystem
The imperative to center equity in local investing practice
The decision to invest more assets locally requires that those with capital - foundations, health systems, CDFIs, etc. – think beyond traditional ways of doing. Foundations and mission-driven investors must be prepared to move beyond grantmaking and traditional investing and unlock additional assets - whether as a guarantor leveraging its balance sheet or a foundation allocating a percentage of its endowed assets for local investments. But what does it take to bring more capital to bear for mission? What conversations must be had, and questions addressed? Over the coming months, we'll use this blog to share stories from practitioners who have navigated these conversations and can offer their perspectives on organizational readiness.
Although the work begins within the institution, addressing capital needs in a place – e.g., providing capital to entrepreneurs of color in historically underestimated neighborhoods or supporting cooperative economic models that shift power and root wealth in communities – is not a solo undertaking. Partnership and collaboration are vital elements of local impact investing and can assume various forms. It could be small foundations co-investing with other capital providers to stretch their dollars further while also limiting the internal resources needed to make an investment happen. It looks like national organizations connecting with local partners to channel mission-fulfilling capital to community-informed opportunities. And it involves collaborative investment strategies and vehicles that allow foundations and mission-driven investors to pool resources, share risk, scale reach, and learn from peers to tackle the "great challenges of our time," like climate change and the racial wealth gap. We'll share more thoughts about the importance of collaboration in the months ahead.
Finally, too many communities across the country have been walled off from vital opportunities to obtain the capital they need to thrive. Traditional investment practices and financial systems have contributed to the widening gaps we see in access to capital and wealth building. The decision to move assets from Wall Street to Main Street, where they can do the most good for communities, reflects a commitment to center equity in investment decision-making, but this commitment alone is not enough to ensure equitable outcomes. Institutions must also wrestle with their intentions, expectations, and tools to accompany their asset commitments. Join us as we explore other aspects of equity in local investing based on lessons learned from our work throughout the past five years. 
Over the coming months, we'll be navigating these themes in detail through our newsletter and other platforms. Stay tuned for a series of interviews and writings that demonstrate how we and our partners have together built successful investing practices and directed more capital into communities. As LOCUS turns five, we're grateful to be in this space with you all – particularly those who have directly contributed to these observations along the way. We look forward to innovating with partners existing and new as we advance a renewed approach to investing for local impact.