Fulfilling the Promise of Local Impact Investing
How We Track Impact
---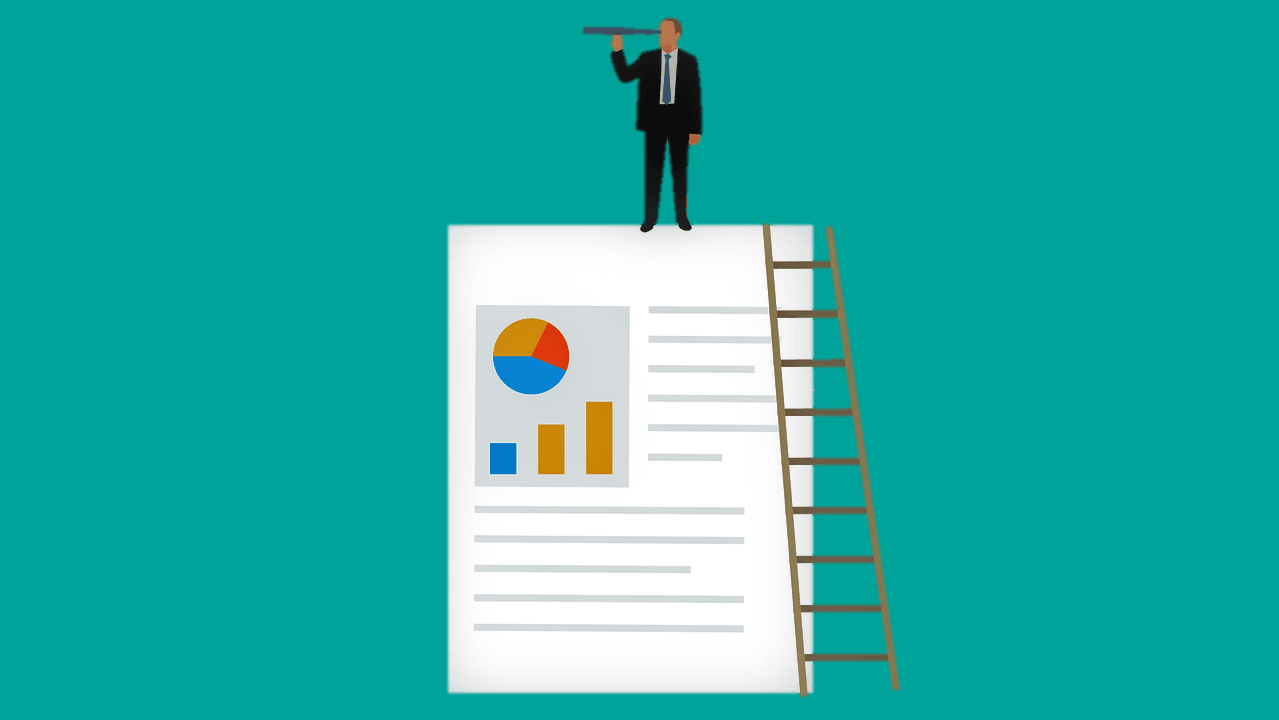 ---
The Path to Impact
LOCUS cares about housing, but we don't track units built. LOCUS cares about accessible childcare, but we don't track childcare slots created. LOCUS cares about healthy and local food, but we don't count grocery stores, farm acres, or grams of nutrition. Why?
We believe affordable housing, accessible childcare, and healthy food all require capital and wealth that can be leveraged and directed by communities for local prosperity. We believe every community needs the power and the tools to build an economic future that centers on families and households.
A functioning local capital ecosystem needs investors willing to take risks, be patient, and act responsively with access to capital. LOCUS helps institutions – foundations, hospitals, health care systems – become investors for community prosperity.
In LOCUS Impact Investing's forthcoming five-year impact report, available in October 2022, we will track our impact on places, institutions, quality of practice, and dollars on the move. We know firsthand the rigorous work required to change how our financial system works for communities across our country.
More local investors and more capital committed to place.
Thousands of foundations across the United States hold wealth derived from and in trust for communities. Only a small fraction of these assets are deployed as grants annually. The "other 95%" are invested outside of place, but that is changing.
Small and large, new and old, private and public, foundations and institutions are all taking the step of becoming flexible and catalytic community investors.
Our impact data will show the diversity and scale of growing practice as the field moves in this direction.
This may be a great approach for you! Other institutions like you have taken this step. Become a bold leader, and explore a new approach to being the ally your communities need.

More dollars deployed in community.
Access to childcare, nutritious food, and small business start-up costs start by moving dollars into high-quality local investments. Since every community needs flexible assets, we measure our success when institutions convert traditional philanthropy and charity to catalytic investments focused on place.
More effective and equitable practice.
The rapid growth of local impact investing suggests that now is the time to establish best practices. To design a program, participants need to know what steps to take and avoid. LOCUS works with foundations, intermediaries, and other partners to start to crystalize best practices. These elements help the field establish its position and move forward with clarity on best practices.

We're an impact investing organization, but what's our impact? It's YOUR impact. Our impact is our ability to help you and partners across the country do your work better.
Are you interested in receiving our 2022 LOCUS Impact Report? Use the button below to join the email list. We'll notify upon its release.