Funder Associations Driving Action on Local Impact Investing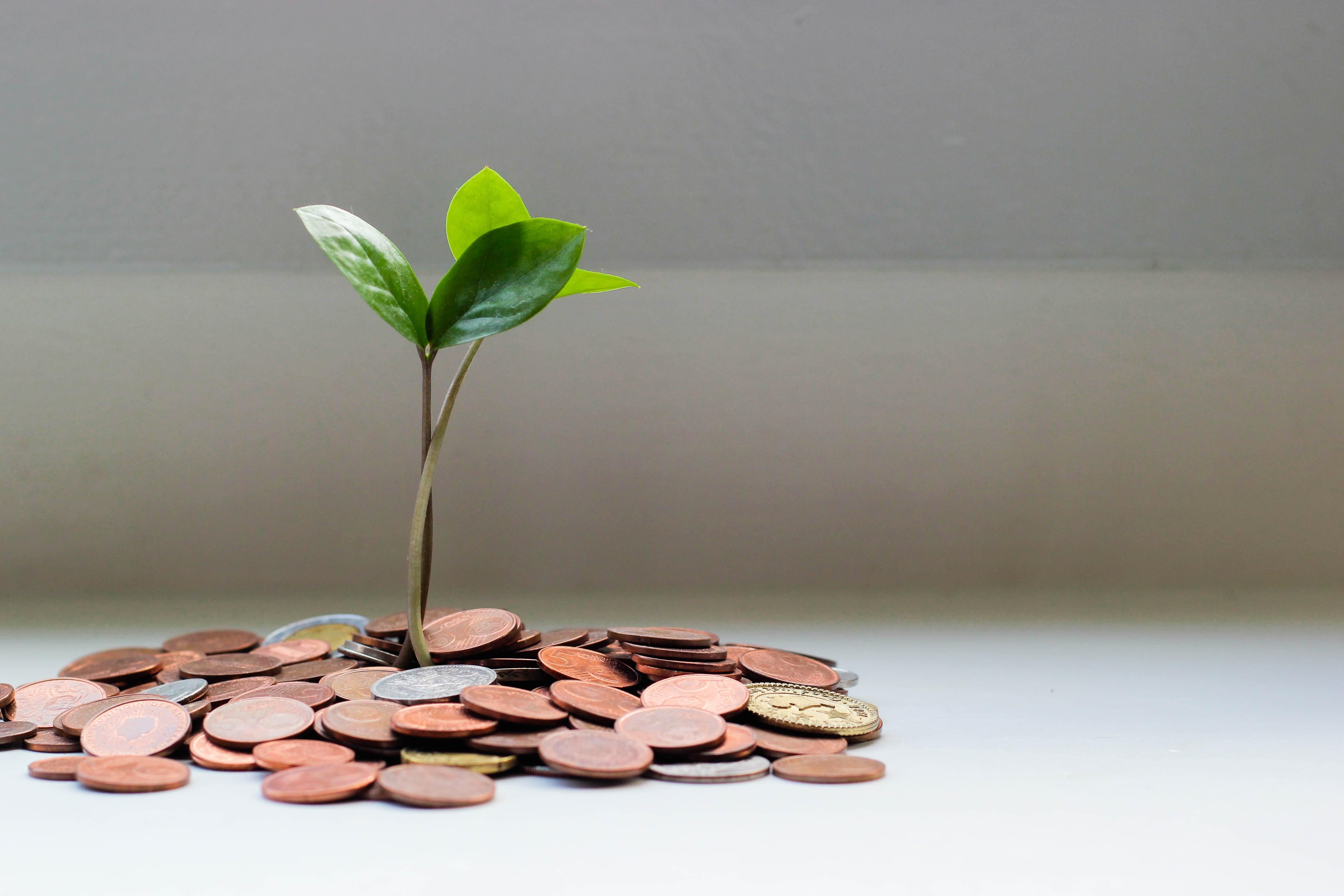 For years, local impact investing has been a topic of interest in the field of philanthropy. The rapid growth of exploration around this practice, especially over the past few years, demonstrates how foundations – and the funder collaboratives and philanthropy serving organizations (PSOs) that support them – now broadly recognize local impact investing's capacity to bolster equitable local economies. Yet, for all the potential good impact investing could do in communities, application of the practice has been relatively slow-going. Thankfully, a handful of funder associations are crossing the gulf between talk and action while providing a model for their peers to follow.
The practice of local impact investing sees foundations invest capital in local companies, organizations, and funds with the intent of generating measurable community benefit alongside financial returns. These transactions prioritize mission alignment and community impact by considering equitable access, social benefit and flexible financial returns and terms. Whereas traditional philanthropic investment practices unintentionally transfer endowment dollars away from a community, local investments, when paired alongside grantmaking, tailor endowment allocation policies to leverage more assets for a foundation's mission. By its nature, too, local impact investing requires philanthropies to build partnerships in the areas they serve, bringing more community voice to their work.
Despite field interest, however, and years of local investing talks, workshops, and panels, relatively few foundations have launched the kind of dedicated programs that conference buzz might suggest. Those foundations that do have robust impact investing practices often built them on-the-fly, learning as they went. Many other leaders, meanwhile, find themselves inspired by educational content before quickly hitting a wall once left alone to puzzle out the nuts-and-bolts implementation strategies necessary to move forward practically.
The impact investing movement needs a jolt to counter the growing economic inequities faced by disinvested places, and the solution might be in the hands of funder collaboratives and PSOs and what they offer their partners. Thankfully, some of these organizations are responding to this call by incorporating experiential, peer-learning methods into membership education and, critically, integrating member commitments to impact investing into the curriculum that can make impact investing accessible and actionable.
By way of example, the Indiana Philanthropy Alliance (IPA) this year launched the Local Impact Investing Accelerator alongside four of its members. Although much of Indiana's $3.9 billion in community foundation assets is parked outside the state, IPA and their members seek to bring home some of those assets – say 5% or $200 million – for local investments to strengthen the state's own economic ecosystem and local communities. IPA's Accelerator specifically motivates that process by convening a peer-learning group to fortify participants' capacity for local impact investing. These "innovator" member-foundations, equipped with the know-how to invest locally, will be able to share their takeaways with peers beyond the cohort's confines.
Certain funder collaboratives and PSOs are taking impact investing field building between foundations further by assuming a direct role in resource pooling. "If we really want to fully tap the potential of the social sector, impact investing is a critical part of it," says Frank Lopez, Executive Director of the New Mexico Association of Grantmakers. The New Mexico Impact Investing Collaborative is a collaborative effort to source and underwrite promising investments for potential financing by local institutional investors. While it started independently, it has now folded into the New Mexico Association of Grantmakers. The program aims to reduce investors' execution costs, chip away at barriers to entry, and foster collaboration through its common infrastructure. Other associations like the Council of Michigan Foundations have shared learning opportunities, built funds, and have staff and consultants dedicated to helping members build programs.
While these examples highlight the progress already being made to turn local impact investing into a widely embraced practice, funder collaboratives and PSOs can continue the important work of meeting their members where they are and helping to coordinate the movement. Because these organizations offer their members an effective platform to share knowledge and organize, they are well-positioned to create formal networks between foundations to share practical knowledge as opposed to theoretical education. There is already an emerging practice and various ways of going about this work; no one needs to reinvent the wheel. They can convene member practice conversations to share impact investing lessons learned or, as in the New Mexico Collaborative's case, take their coordinating role even further by building user services tailored to making impact investing more frictionless.
Funder collaboratives and PSOs effectively link their members, creating the ideal environment for a movement that has, up to now, inched forward despite a lack of collective action within philanthropy. To better understand the appetite for such action, we want to hear from you. Click here if your organization is interested in being part of future conversations with your peers about how funder networks can support member interest in local impact investing.
Local Impact Investing FAQs for Funder Collaboratives and Philanthropy Serving Organizations
Last month, we partnered with United Philanthropy Forum to hold a conversation featuring Bridget McGuiggan of the Council of Michigan Foundations, Frank Lopez of the New Mexico Association of Grantmakers, and Amy Haacker of Indiana Philanthropy Alliance spotlighting their organizations' impact investing servicing models. LOCUS' Travis Green used that important and illuminating conversation to develop a series of FAQs for funder collaboratives looking to embark on dedicated impact investing programming. Click the button below to download the brief.