Invest Appalachia: Innovating Community Capital in Central Appalachia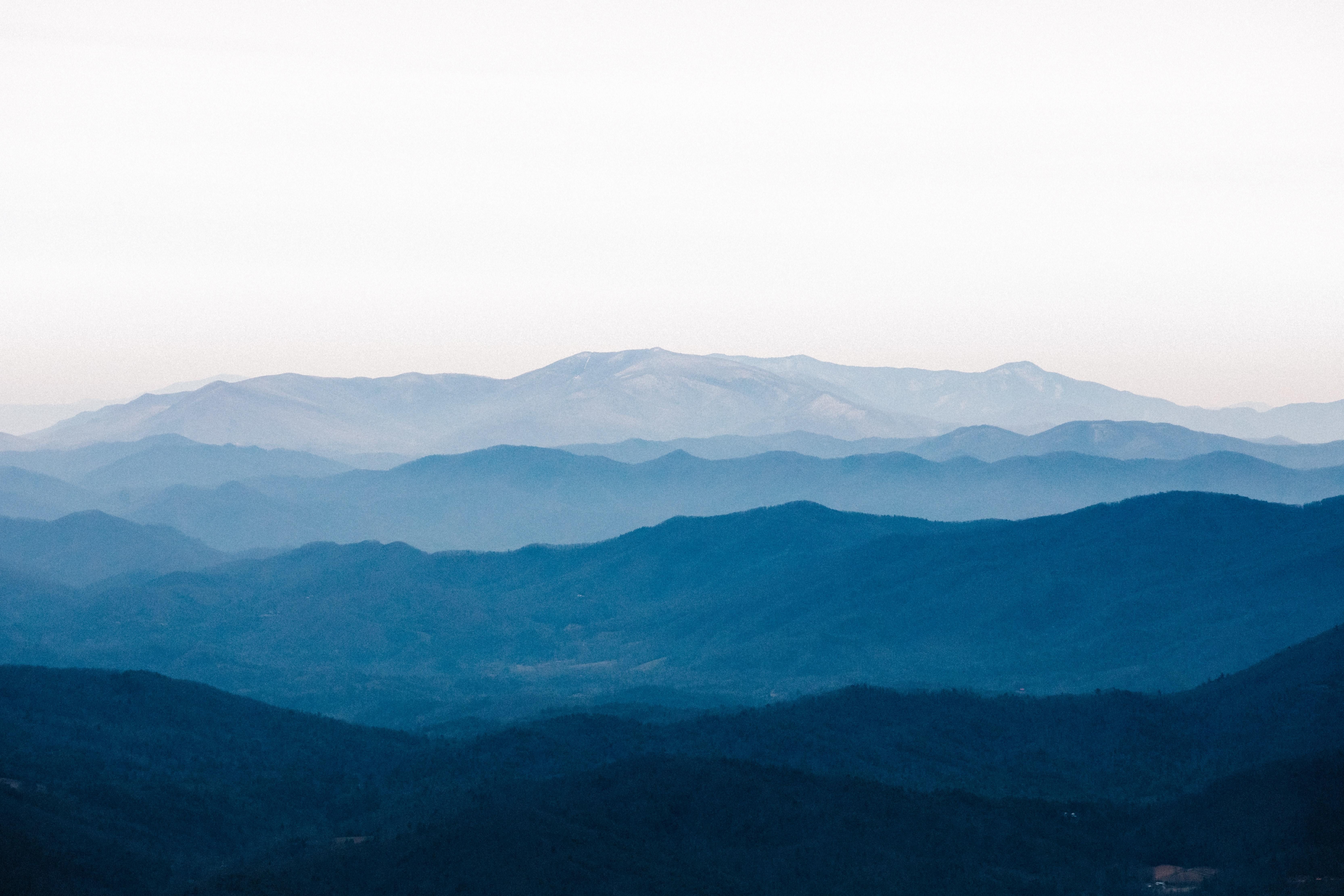 Emerging from 2020, there's been much talk about seizing this unprecedented moment, born of crises but full of opportunities to build toward a more equitable, sustainable, and resilient future. We've spoken to that moment at LOCUS, suggesting now is when philanthropic organizations and their ecosystem partners are called to do more. That "rising to the moment" is evident in Invest Appalachia (IA) – a regional investment fund that is advancing the infrastructure needed for philanthropy, impact-motivated investors, and community partners rooted in Central Appalachia to define a different "relationship between communities and capital".
Invest Appalachia brings together catalytic capital – grant dollars for the credit enhancements, technical assistance, and capacity-building that gets low-resource communities and "shovel-worthy" projects ready for repayable investment – with investment capital – funds raised from impact-motivated investors and deployed as patient, affordable loans to intermediaries, participations and co-investments with lending partners, and, when needed, direct loans to get innovative projects done. Through the vehicle of Invest Appalachia, philanthropy has a mechanism for "doing more" with their assets by blending grants and repayable capital. This approach leverages a broader swath of the capital spectrum to advance opportunities and address inequities in a region often defined by the historic and ongoing extraction of assets and resources.  
Invest Appalachia is launching in 2021 following the appointment of its diverse and regionally representative board and inaugural CEO, Andrew Crosson, though the fund's regional partners nurtured its roots through decades of dedicated, collaborative work (As part of the Appalachian Investment Ecosystem Initiative, we are supporting the documentation of these decades of work as learning for the field. To learn more, reach out to Deb Markley). Foundations, community development practitioners, community development financial institutions, public agencies, and other partners built the networks, relationships, and trust needed to build collaborative solutions and act together to shape a inclusive and resilient economic future for Central Appalachia. Building on this social capital – the enabling environment, to reference the Center for Community Investment's capital absorption framework – Invest Appalachia will bolster these change-makers' efforts by channeling more capacity and capital into the region how and where it is needed most.
Equity is a core value of Invest Appalachia's approach to "impact investment that puts impact first," emphasizing community priorities and regionally rooted decision making.  IA's investments must drive inclusive prosperity and community wealth across the region's "hills and hollers", targeting persistent poverty areas and historically under-resourced groups like women, people of color, and displaced workers.  Equity also shows up in the commitment to build the capacity of diverse ecosystem partners along the way, bringing new actors into the system through deep engagement, training, and community feedback mechanisms. IA was featured as an example of investment models that center community engagement in a recent report by Transform Finance on Grassroots Community Engaged Investment.
Three things make Invest Appalachia unique. One is the blended capital approach to the fund. IA brings together catalytic capital to support regional opportunities in the form of grants and credit enhancements and investment capital to support opportunities with participation loans and co-investments. IA's design is based on deep analysis of the investment ecosystem in the region and responsive to the capital needs identified.
Two is Invest Appalachia's collaborative, value-added approach to strengthening the ecosystem. IA is designed to build on and enhance the work of regional partners, using these new pools of capital to allow existing partners to do more. IA has aligned its priority sectors with those that the Appalachia Funders Network and the Central Appalachian Network have supported over the years – clean energy, community health, creative placemaking, food and agriculture.  And, IA's investment policies are designed to strengthen and leverage the assets of Appalachia's community finance intermediaries.
Three is Invest Appalachia's commitment to make visible the "investability" of Central Appalachia – a predominantly rural region. For too long, Appalachia has been defined by what it lacks. By lifting up investment opportunities and supporting locally rooted practitioners and financial institutions, Invest Appalachia is reflecting a new narrative about the region to outside investors – presenting Central Appalachia as a place of opportunity and vision. As an innovator in the community capital space, IA is proof positive that rural regions can and do nurture creativity and provide lessons for other parts of the country.
It is true that out of crisis often comes opportunity, and the launch of Invest Appalachia now is a case of "right place, right time". IA is the creation of many partners in Central Appalachia and its long-term success will be determined by those partners and others. LOCUS is excited to be serving as Investment Manager for this new regional investment fund. Learn more about Invest Appalachia here. And watch for more news about IA's development and regional investments by following @LOCUSImpact and @InvestAppalach.