Learning For Action
Harnessing the Power of Peer Cohorts
---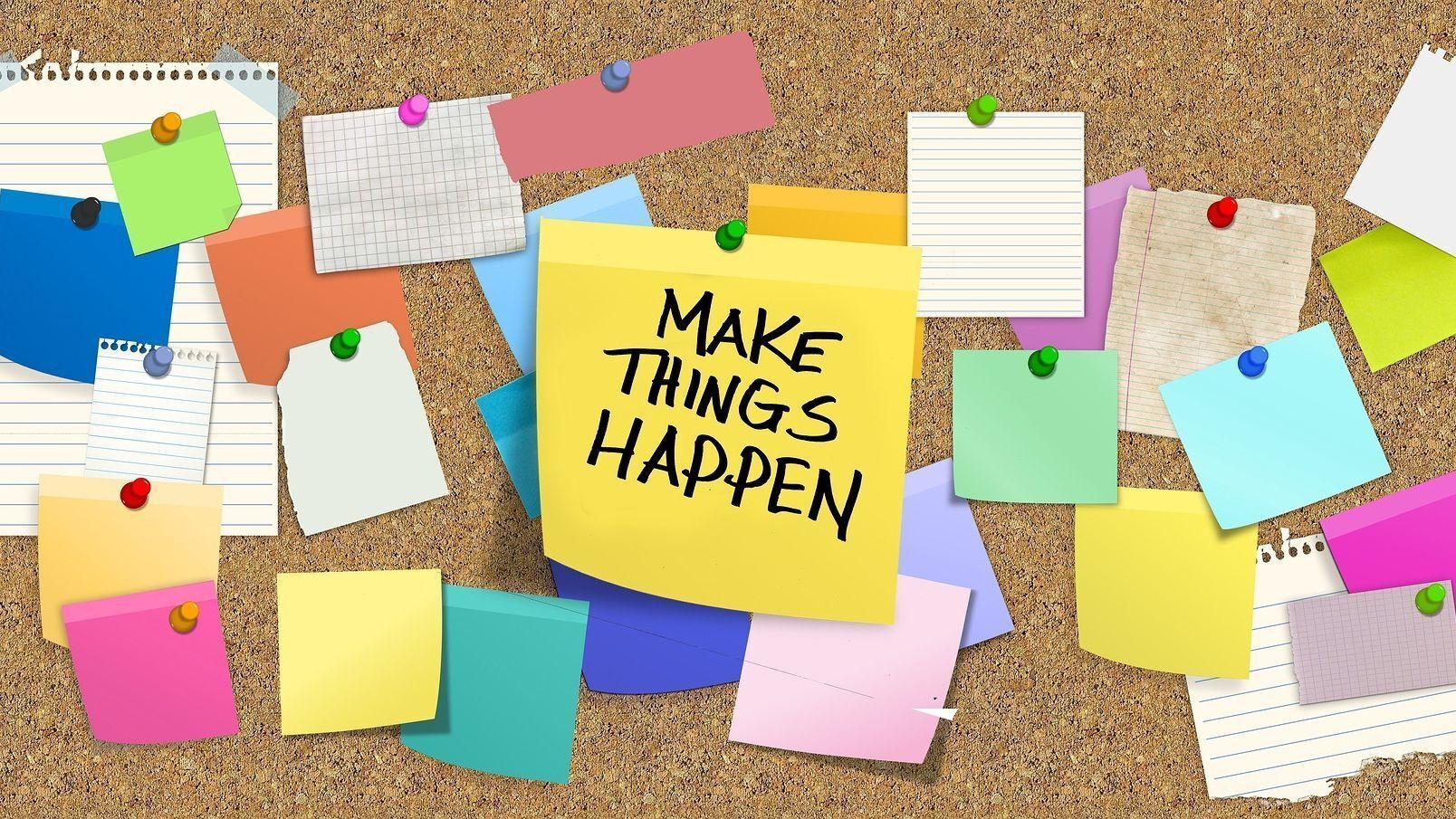 ---
Participating in retreats, webinars, and conferences that fail to provide actionable content is frustrating. It wastes staff and board time and can stunt motivation rather than create organizational momentum. Philanthropy pays a lot of attention to "learning," but is that learning leading to action that drives community impact?
In April, LOCUS will launch its fourth Local Impact Investing Accelerator. This experience is a peer learning cohort for community foundation teams – staff and board – committed to becoming local impact investors.
Although local impact investing is gaining popularity, the perception remains that certain organization types, geographies, and asset sizes cannot leap to action. To overcome these obstacles, we believe a cohort learning experience can accelerate learning and more deeply equip the foundation teams to step into the role of community investor. Community impact becomes possible when foundation peers share practices, lived experiences, and knowledge with each other while learning the ins and outs of local impact investing. The Accelerator is our way of testing this out.
What have we learned from our past three Accelerators? As our team reflected on these experiences, we hit upon five themes for using peer cohorts to support "learning for action" that grow the practice of local investing by foundations:
1. Always Applicable. Your time is valuable, and your training needs to be specific and relevant to your work. Local impact investing is a novel approach for most foundations. It's a new way of considering your available assets to create a real impact in your community. It's also a tool for community leadership; an increasingly common way place-based foundations frame their work in their community.
We make the "community leadership case" for local impact investing by grounding this new work in the familiar. Getting peer foundations to reflect together on their community leadership work – and where local investing fits in – is one way to strengthen the commitment to becoming a community investor. 
2. Communal Wisdom. Dan Templin, Executive Director of DeKalb County Community Foundation, uses the analogy of crowdsourcing to point to the value of cohorts. "The energy and enthusiasm of approaching a similar goal as colleagues and peers are powerful. Knowing you are not alone in working for local impact with peers who have your back validates the shared learning and makes it easier to keep moving forward. True, meaningful, and lasting learning should not occur in a vacuum. "
While the content around local impact investing is new to participants in an Accelerator, the peer experience is structured to respect the experiences, knowledge, and skills each foundation team brings. As the groups share their journeys to becoming a community investor, they provide valuable insights and "a-ha" moments that improve their practices. 
3. Customizable. There is tremendous value in learning together. At some point, however, the process must recognize the unique considerations that face each foundation team. One-on-one coaching, in combination with peer learning and engagement, strikes the right balance. 
According to Shelia Rice, Investment Committee Chair for the Montana Community Foundation, "The carefully crafted, yet individualized, process of moving from thinking about investing in our state to getting a pilot program off the ground has accelerated our intentional planning and movement toward the investment of foundation assets for 'local' impact."
Having a set of peers with whom you can test drive an emerging local impact investing strategy, in a supportive environment, gives each foundation team the confidence to push this work forward with their board and staff back home. 
4. Real Success Stories. Shared Experiences. As more and more foundations invest in their communities, peers outside the cohort are ready to share their experiences to inform new adopters. "Most helpful has been the exposure to foundations that are on the same path, some just beginning as we are, and some far advanced and willing to share their mistakes and successes," according to Sheila Rice. 
These stories serve multiple purposes: 
The experience of a foundation that has been investing for some time can serve as inspiration for what is possible with this new tool for those foundations at the front end of their journey. 
The story of a small foundation having an outsize impact with its local investments can be a friendly nudge to a larger foundation struggling to be bold. 
Hearing from a skeptical board member or CFO who has now seen the potential and embraced local investing can persuade reluctant participants. 
A community foundation that speaks to the new donors this work has attracted may settle the nerves of a foundation team wondering what donors will think of this new way of doing. 
5. Easily Accessible. The Accelerator was designed as a virtual experience to accommodate foundation teams geographically disbursed across the United States. We learned that this approach also creates a more inclusive process. Rural foundation teams can benefit from peer learning opportunities alongside their urban counterparts and vice versa. Board members that faced obstacles to giving up days of work time to be part of a cohort can commit to the few hours of virtual engagement that the cohort required. On some teams, community partners are able to bring their unique value to the cohort from their own offices. 
---
Our experience to date suggests that peer learning is a constructive way to accelerate the adoption of local impact investing as another tool for community leadership. Although the work must begin within each institution, there is significant value in doing the hard work of foundation culture change with peers. Board members get to hear what other board members are thinking. The trust created within the cohort is conducive to asking probing questions, challenging each other's assumptions, and offering constructive feedback. It also provides a structured way to ensure that learning is not held solely by the CEO or an engaged staff member but is shared more broadly with a team. 
Amy Haacker at the Indiana Philanthropy Alliance puts it this way, "Usually what happens is a CEO learns about impact investing, hears about it at a conference or from peers, and then spends too much time trying to 'sell it' to their board of directors and maybe their finance committee. The Accelerator approach engaged the board alongside the CEO, creating the opportunity for shared learning and resulting in board advocates for this new tool. I thought that was one of the most powerful results of the program."  
For community foundations looking for opportunities to engage with peers and talk more about the tool of local impact investing, consider joining the Community Philanthropy Investors Circle's next conversation in May. If you want to learn more about the tool of local impact investing, join us for our monthly webinar, "What is this New Tool in Your Toolkit?" We encourage you to bring staff and board members to these monthly learning opportunities.