Recovery and Resiliency
Community Philanthropy and the Challenges Ahead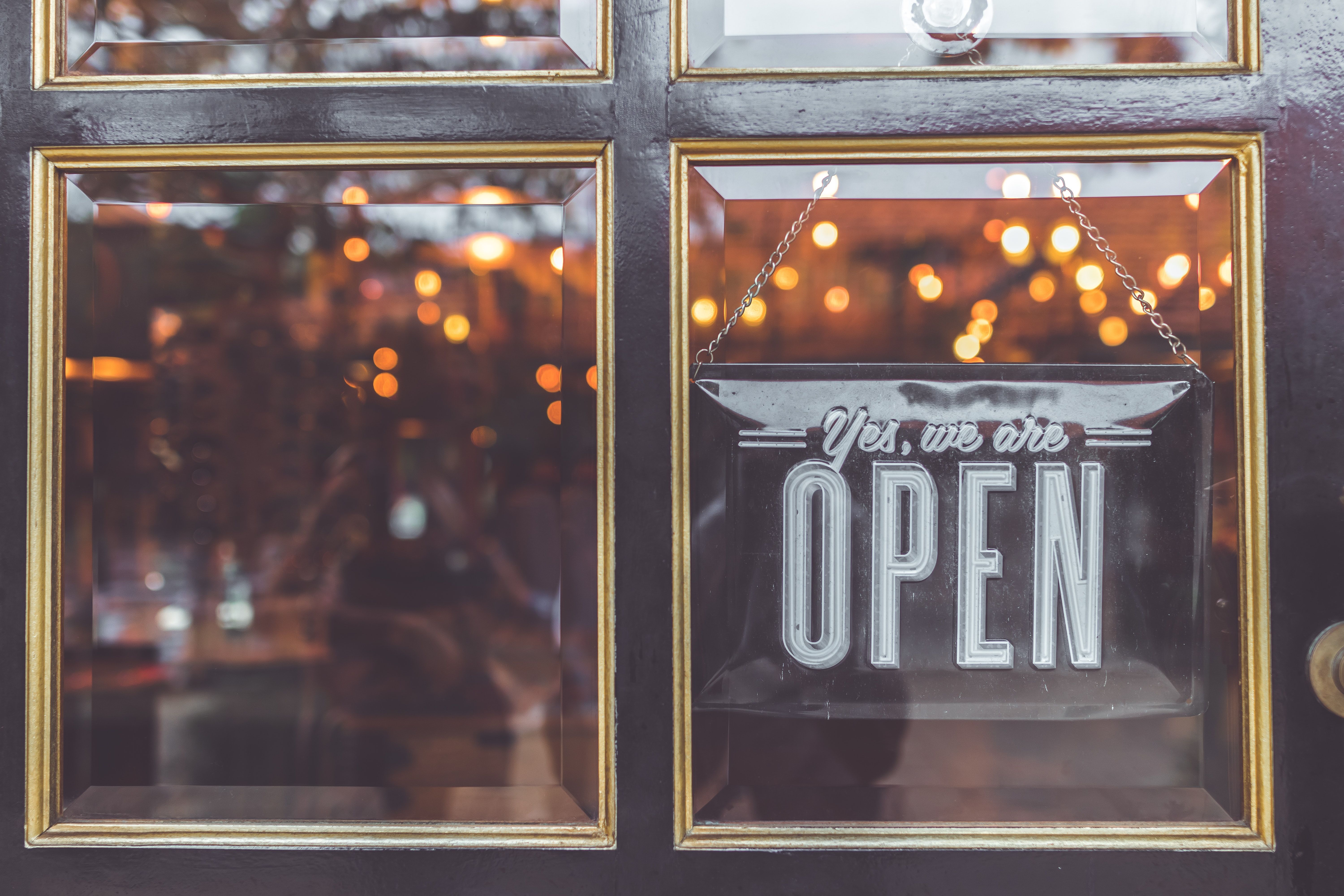 Communities across the country continue to face challenges from COVID-19 even as they shift their focus from immediate response to recovery and rebuilding. Place-focused philanthropies, as anchor institutions in the communities they serve, are well-positioned to take on the challenges of recovery and resiliency needed in the months and even years ahead.
I spoke about foundations' unique capacity to see their community stakeholders and partners through difficult times in the latest episode of High Impact Analysis' Impact Lenders Podcast. The discussion highlighted innovative tools and roles that foundations are leveraging across the country, including those of local impact investing. Foundations are using this unprecedented moment to embrace new ways of doing, center equity at the heart of their recovery work and build their own readiness to effectively deploy local investments to address community needs.
Since the podcast was recorded early in April, we continue to talk with foundation partners and learn with leaders in the field through events like Mission Investors Exchange Open Mics. Foundations are recognizing the critical role they will need to play in recovery and stepping up with creative partnerships, like the Kentucky Business Stimulus Fund established by several regional foundations, an entrepreneur accelerator and the Community and Economic Development Initiative at the University of Kentucky. These targeted resources are designed to support local downtown and other retail businesses during this crisis. Another inspiring example of philanthropic leadership is the decision by the Mary Reynolds Babcock Foundation to provide immediate cash to grantee partners, extend and frontload many existing grants and bolster Community Development Financial Institutions by eliminating interest on foundation investments, converting 20% of loan fund investments to grants in support of operations and extending investments by one year. Learn more about why the foundation has taken these unprecedented steps here.
Through these conversations, we've identified a number of actions foundations can take and curated a collection of resources from the impact investing ecosystem addressing the crisis. We've collected this material here and will continue providing updates as events unfold. We consider these resources a "work in progress," so we are also asking our readers and partners to reach out to us with their own stories here.
More importantly, though, we want all of our stakeholders to remember to stay healthy and keep up the great work on behalf of your communities!