The Next Leg of Our Impact Journey
We embark on on a new leadership search as we launch our next phase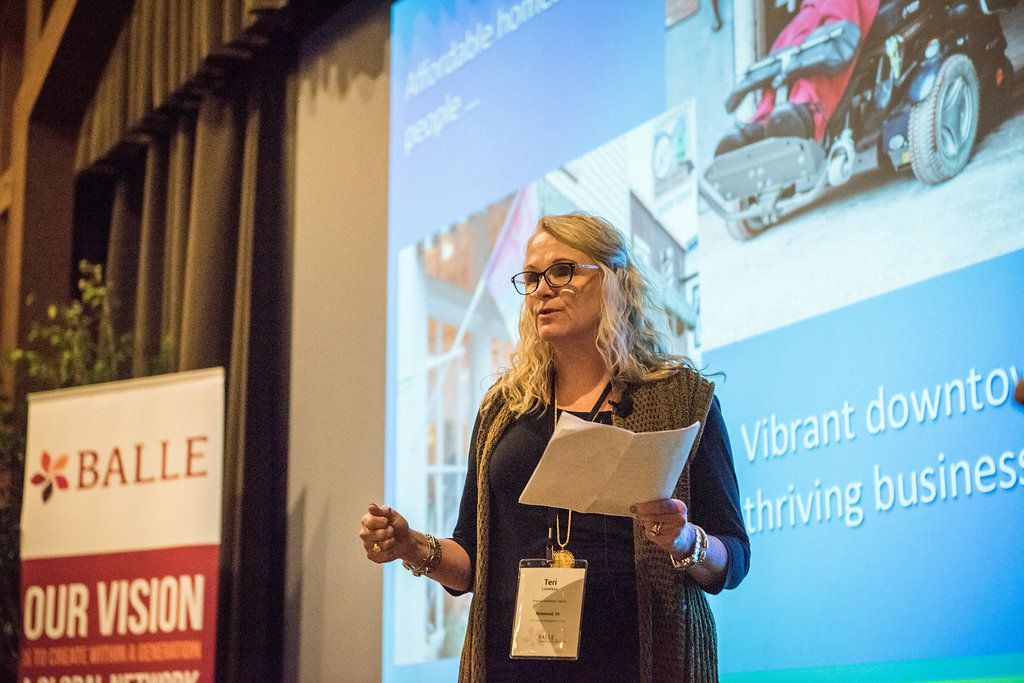 Going into the new year feels like a culmination for us at LOCUS Impact Investing. Since our launch as a startup in the summer of 2017, we've ushered an entire suite of innovative new initiatives into the place-based impact investing field. We refined and deployed our Local Investing for Impact Framework, and used it to guide our foundation partners on their path toward leveraging more resources for their communities. Our team launched Opportunity Virginia, the Commonwealth's Opportunity Zone market. Just this past December, we helped create the Community Investment Guarantee Pool (CIGP), a landmark program to unlock the balance sheets of ten national institutions to spur greater community investing. Our scope has grown remarkably in a very short amount of time, and we plan to keep the innovation coming well into 2020 and beyond.
After so many milestones in 2019, we will be embarking on a new phase of our impact journey. Our parent company, Virginia Community Capital (VCC), recently approved a new 3-year strategic plan aligning our collective priorities and devoting a new level of dedicated focus to CIGP. With this new plan, Teri Lovelace, Founder and President of LOCUS Impact Investing, will transition from her current position to devote her full energy to CIGP as its Executive Program Director.
LOCUS is a growing enterprise, and now we're ready to expand our leadership team. We've initiated a search for a new President prepared to step into the growing field of place-based impact investing and retained the services of Korn Ferry, an internationally recognized executive search firm. We're seeking a candidate who will lead LOCUS in its second phase, further expanding its asset servicing capacity, investment advisory services and all current lines of LOCUS business. Until the new role is filled, Teri will retain her current position while serving as CIGP's Executive Program Director and will remain an integral part of our leadership, ensuring the transition is as smooth as possible.
We've experienced tremendous success and progress under Teri's tenure. She brought LOCUS to the national table as we secured engagements across more than 40 states and enabled us to meet ever-growing demand by philanthropies to use more of their assets for local impact. Her leadership and stewardship allowed us to unlock more than $40 million of capital to be deployed in untapped communities throughout the United States, and today, nearly $212 million in impact capital flows through LOCUS' mission-aligned investment services.
We're thankful to Teri for the guidance, vision and leadership she brought to LOCUS' inception; she will use the same traits to continue unlocking and leveraging philanthropic balances sheets for place-based impact investing. CIGP is a landmark program that combines the resources of nine national foundations and a healthcare system to channel capital to disinvested communities. We know Teri will bring to this first-of-its-kind initiative the same level of dedication and energy that propelled LOCUS Impact Investing to where it is today. Stay tuned in the coming weeks for more news on our leadership expansion and as we continue working with our partners to generate impact.