Event Calendar
You'll always know what's going on with LOCUS Impact Investing.
Just bookmark this page and check back often for the latest programs and events.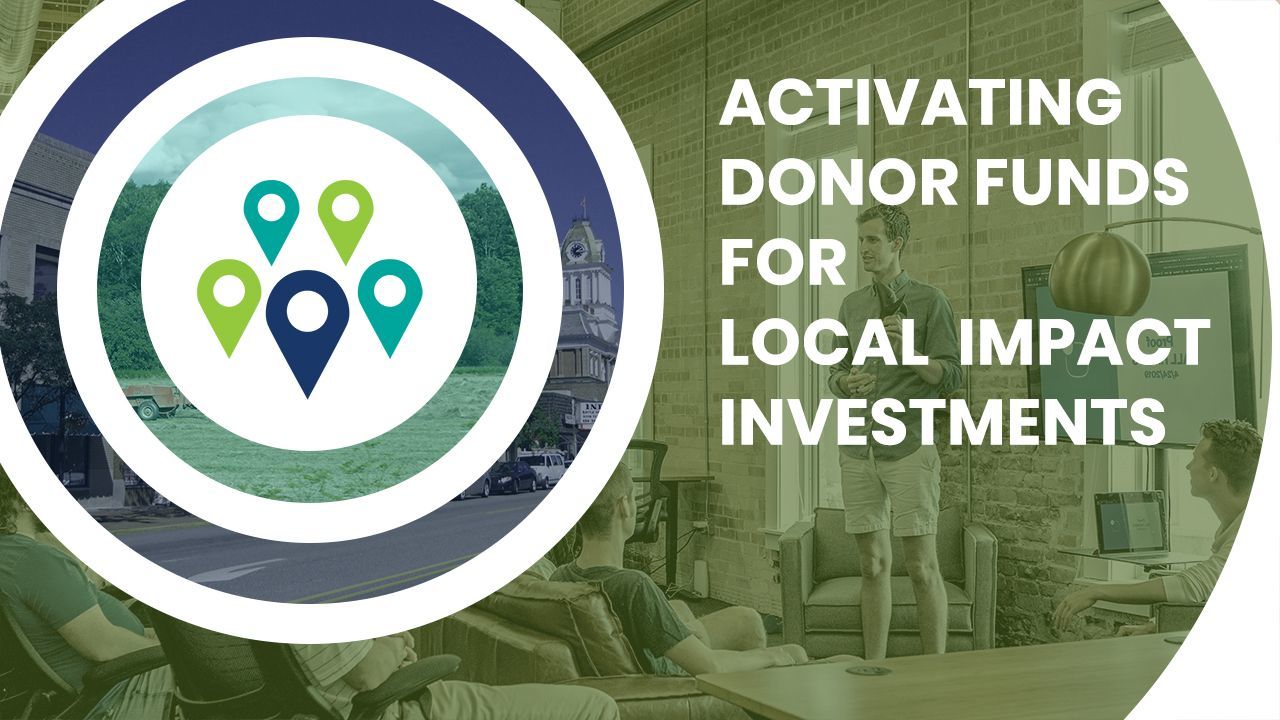 On the heels of our last conversation with foundation leaders to discuss the elements of successful local impact investing program design, LOCUS is hosting a session with philanthropy field leaders and practitioners for an open discussion on how local impact investing practitioners can effectively engage donors.
Anyone interested in joining the talk can reach out to Travis Green (travis@locusimpactinvesting.org) or Lisa O'Mara (lisa@locusimpactinvesting.org)