News Articles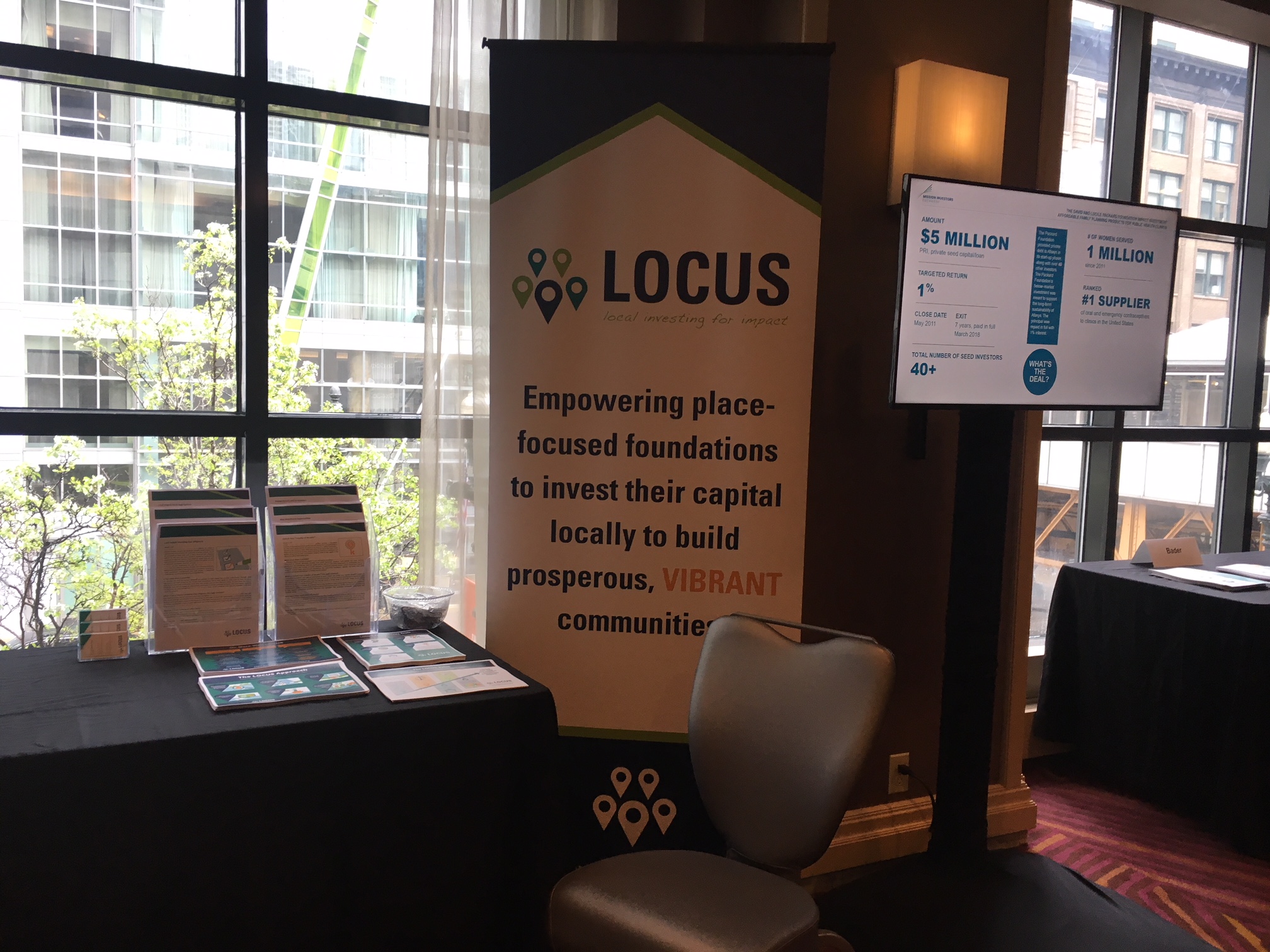 Deb Markley, LOCUS Senior VP, reflects on LOCUS' experiences at the 2018 annual Mission Investors Exchange and the field of impact investing.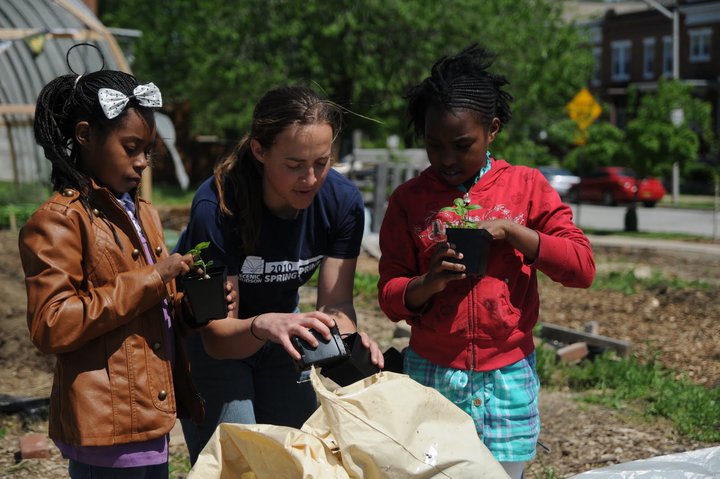 Across the United States, LOCUS estimates that $9 trillion will transfer from one generation to the next by 2029. Travis Green, LOCUS Solutions Consultant, and Deb Markley, LOCUS Senior VP, highlight how foundations are exploring alternatives to traditional grant making as recent data heralds changes to the United States' philanthropic landscape.
Locus Impact Investing, in partnership with the Center for Rural Entrepreneurship unveiled eye-popping figures this month, showing the $9 trillion is expected to transfer from Americans' estates over the next decade. This article by the Chronicle of Philanthropy shows how just capturing five percent of this transfer for philanthropy would yield the equivalent of ten Gate's Foundations.