News Articles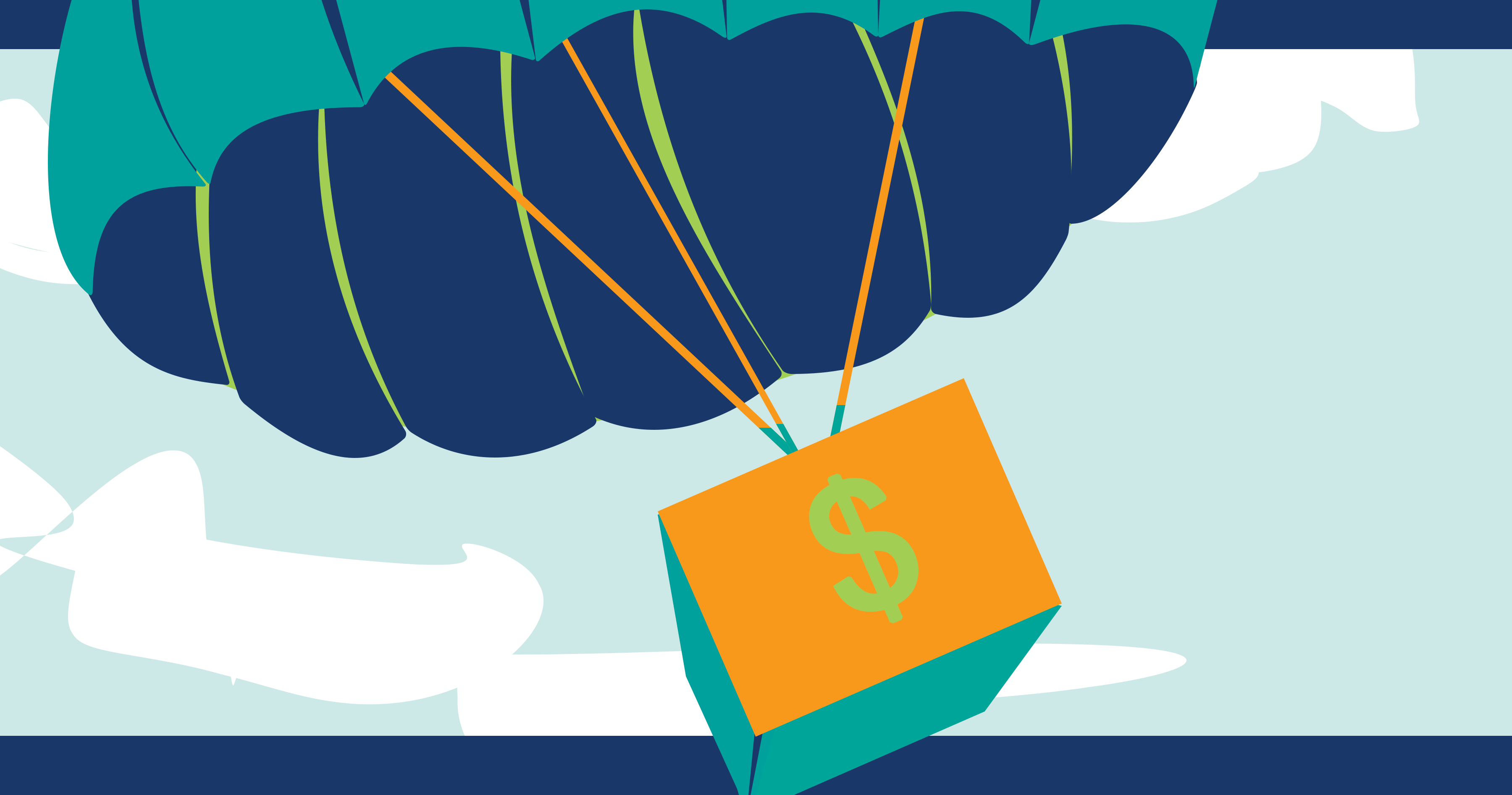 In a guest blog with GreenMoney Journal, LOCUS' President, Teri Lovelace, writes about the capacities the place-focused foundations need to develop in order to successfully engage with local impact investing.
With the acquisition of CRE's energizing entrepreneurial communities (e2) framework, NetWork Kansas will launch e2 Entrepreneurial Ecosystems, a national initiative to help rural entrepreneurs and economic development professionals connect, learn, and share best practices for building sustainable entrepreneurial ecosystems in Kansas and across the country. We are thrilled that the e2 framework has found a new home and believe this new partnership will help more communities grow more businesses and enhance the quality of life for all residents.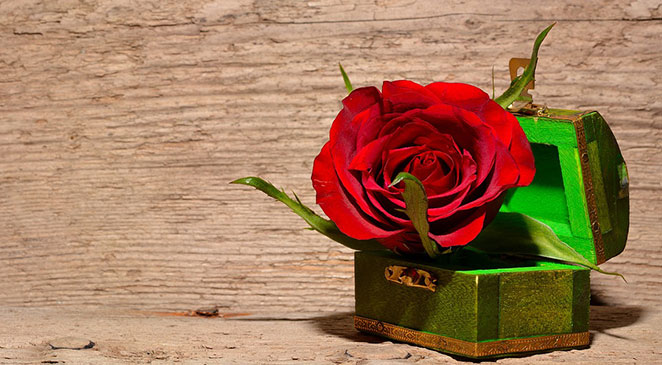 In a blog on Locavesting, Travis Green discusses the potential for community foundations to become champions of local investing. With $9 trillion expected to change hands between generations by 2028, community foundations, as institutions for local causes, are uniquely placed to capture and apply that wealth for local impact investing.