News Articles
Locus Impact Investing, in partnership with the Center for Rural Entrepreneurship unveiled eye-popping figures this month, showing the $9 trillion is expected to transfer from Americans' estates over the next decade. This article by the Chronicle of Philanthropy shows how just capturing five percent of this transfer for philanthropy would yield the equivalent of ten Gate's Foundations.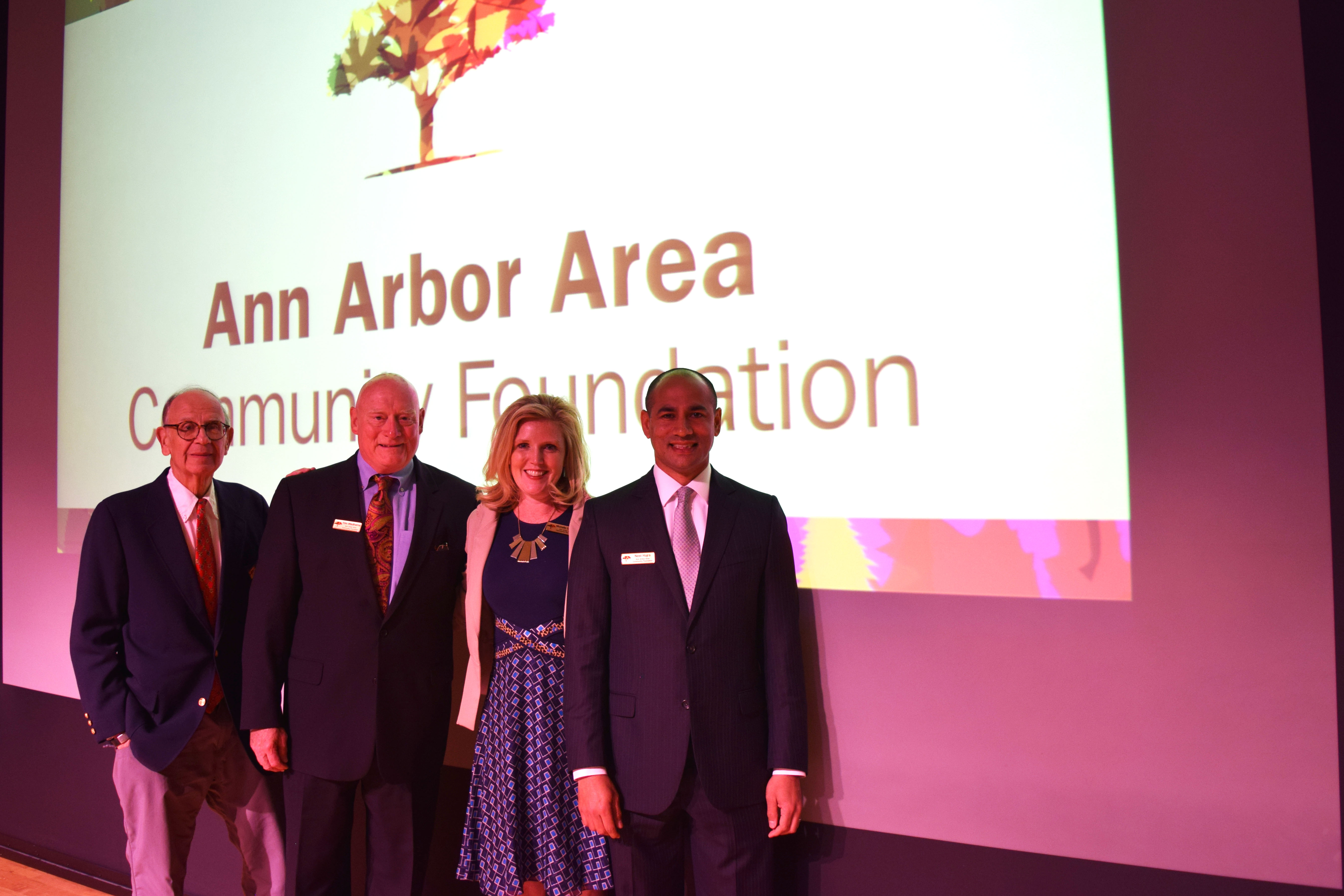 The Ann Arbor Area Community Foundation has achieved remarkable success. In the last three years, the foundation has witnessed remarkable growth even when adjusted for market performance. Assets of the foundation have grown 80%, and, as a result, the foundation's grantmaking has almost doubled. Learn more in this article by LOCUS' own Travis Green.
More and more, we're seeing CDFIs become a go-to partner for community and private foundations looking to make a difference by investing in place. Recently, LOCUS' own President and CEO, Teri Lovelace, wrote a blog article published by the Opportunity Finance Network. Check it out to see the kind of impact that can achieved by using options beyond traditional grant-making.