News Articles
Barlow T. Mann , COO of the Sharpe Group , drafted a review of the findings from " 9 Trillion and Counting: How Charities can Tap into the Transfer of Wealth ," drafted by the Chronicle of Philanthropy using data and analysis by LOCUS.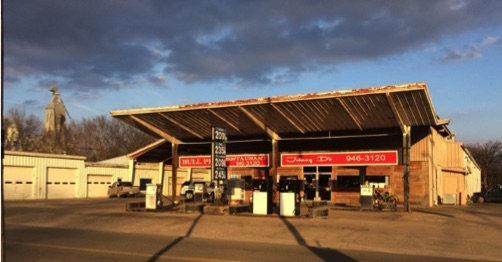 In a blog for Locavesting, Deb Markley outlines what place-based impact investing looks like from the ground up, highlighting the success of Communities Unlimited (CU), a not-for-profit community development organization, in deploying an Arkansas Community Foundation impact investment.
Locus Impact Investing, in partnership with the Center for Rural Entrepreneurship unveiled eye-popping figures this month, showing the $9 trillion is expected to transfer from Americans' estates over the next decade. This article by the Chronicle of Philanthropy shows how just capturing five percent of this transfer for philanthropy would yield the equivalent of ten Gate's Foundations.