Careers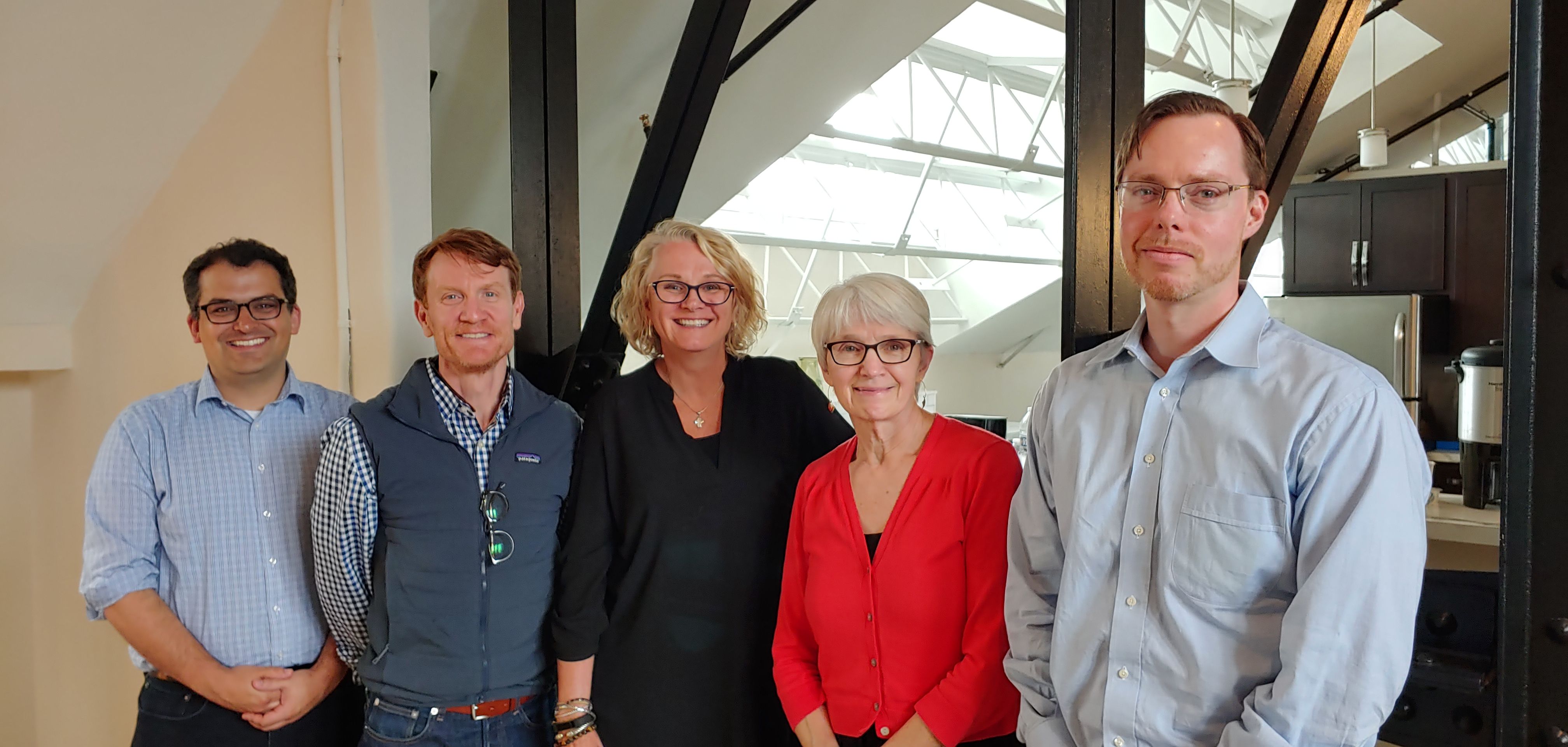 At LOCUS, we believe in channeling talent into communities and creating measurable impact in the places we work.
We seek out committed professionals and consulting partners looking to make a difference.
We offer competitive salaries and benefits, including health/dental/vision, paid time off, 401(k) retirement plan, life insurance, short and long term disability, and 10 paid holidays per year.
LOCUS parent company, Virginia Community Capital is an Equal Opportunity Employer. We have never and will never discriminate in hiring or employment practices on the basis of race, color, religion, gender, age, sexual orientation, marital or familial status, national origin, non-job related disability, or status as a veteran.
Contact Information
7814 Carousel Lane, Suite 100
Richmond, VA 23294
phone: 804.793.0985
---
Open Positions
LOCUS is currently seeking an Executive Director (ED) for the Community Investment Guarantee Pool (CIGP). This is a unique opportunity to lead and shape an innovative approach to investing philanthropic capital in community development. The Executive Director will work closely with the LOCUS President and CIGP Guarantors to shape and execute on the vision for the Pool and lead the team driving the day-to-day operations.
Interested applicants can access the full position, description, and submission platform here.
---
Open Partnerships
LOCUS Impact Investing is seeking a Technical Consultant partner to inform our upcoming strategic decisions in the development of a new platform supporting the asset servicing work we perform with foundations and mission-driven institutions. Specifically we are looking for assistance with:
Investigating and understanding the internal and external user technical needs our new platform needs to meet.
Collaboratively identifying/designing the end-state platform – people, processes, and technology.
Informing a business case and plan of action for investing in the new platform.
LOCUS is looking to make a final determination on  whether to proceed with a specific platform by June 30th, 2021. If LOCUS arrives at a "go" decision in July, we will be looking for assistance (which may or may not be provided by the Technical Consultant) in developing the platform and integrating it into our current infrastructure.
Any firm interested in applying can see additional details on the post and how to apply in this linked RFP.