Careers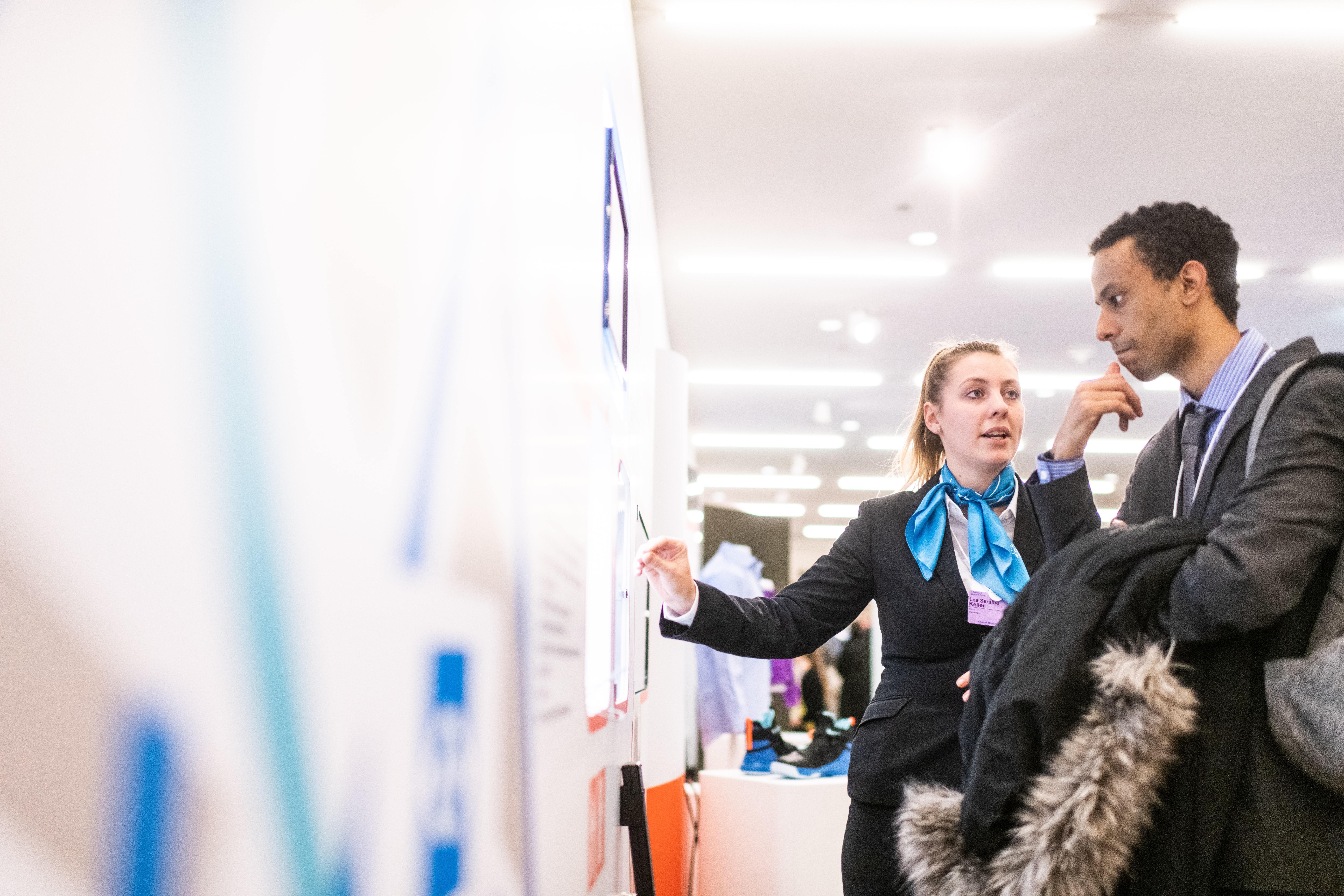 At LOCUS, we believe in channeling talent into communities and creating measurable impact in the places we work.
We seek out committed professionals and consulting partners looking to make a difference.
LOCUS careers are unique opportunities to join a mission-aligned organization in the early stage of growth and contribute to the emerging field of local impact investing by place-focused institutions throughout the country. We offer competitive salaries and benefits, including health/dental/vision, paid time off, 401(k) retirement plan, life insurance, short and long term disability, and 10 paid holidays per year.
LOCUS parent company, Virginia Community Capital is an Equal Opportunity Employer. We have never and will never discriminate in hiring or employment practices on the basis of race, color, religion, gender, age, sexual orientation, marital or familial status, national origin, non-job related disability, or status as a veteran.
Contact Information
7814 Carousel Lane, Suite 100
Richmond, VA 23294
phone: 804.793.0985
---
Open Positions
LOCUS provides Asset Management & Servicing to place-focused philanthropic institutions and impact investing funds to help them more efficiently and effectively make impact investments. These services include asset maintenance, cash management, payments and disbursements, risk monitoring, and both financial and impact reporting to clients and their funders. LOCUS currently leverages a small team using a loan servicing platform as the basis for this product offering. The platform is in in the early phases of upgrading technologically to better meet the needs and expectations of impact investors in terms of quality, capabilities, flexibility, and price.

The Senior Associate will be responsible for 1) fully managing the servicing of client asset portfolios within system of record; including asset onboarding, transaction processing, billing activity, monitoring, and reporting; 2) problem-solving information discrepancies arising in reconciliation and reporting cycles; 3) interacting with and providing the highest quality of service to assigned external and internal client relationships; 4) working with borrowers, investees, and other stakeholders to resolve issues; 5) supporting and guiding migration to new technology platform; and 6) identifying and implementing process improvements.

To learn more and to apply, visit https://recruiting.paylocity.com/Recruiting/Jobs/Details/1149056.

-

LOCUS' Investment Advisory team provides services that enable its clients to make effective and efficient impact investments, including fund design & development, investment sourcing & evaluation, and portfolio management & servicing. Projects often involve blended capital stacks (i.e., equity, debt, grants, guarantees) in sectors such as real estate & affordable/workforce housing, small business & entrepreneurship, and renewable energy & climate. This Senior Associate may help LOCUS clients manage investment processes and portfolios, structure, diligence, and underwrite specific impact investments, and create, launch, and manage impact investing vehicles. This position, and these services, are critical to the success of LOCUS.

The role requires someone with project management skills, financial acumen, intellectual curiosity, and a problem-solving attitude. This individual must thrive in a fast-paced environment, be comfortable with ambiguity, provide a high level of service to internal and external customers, and share a commitment to the mission of the organization.

To learn more and to apply, visit https://recruiting.paylocity.com/Recruiting/Jobs/Details/1146850.