Careers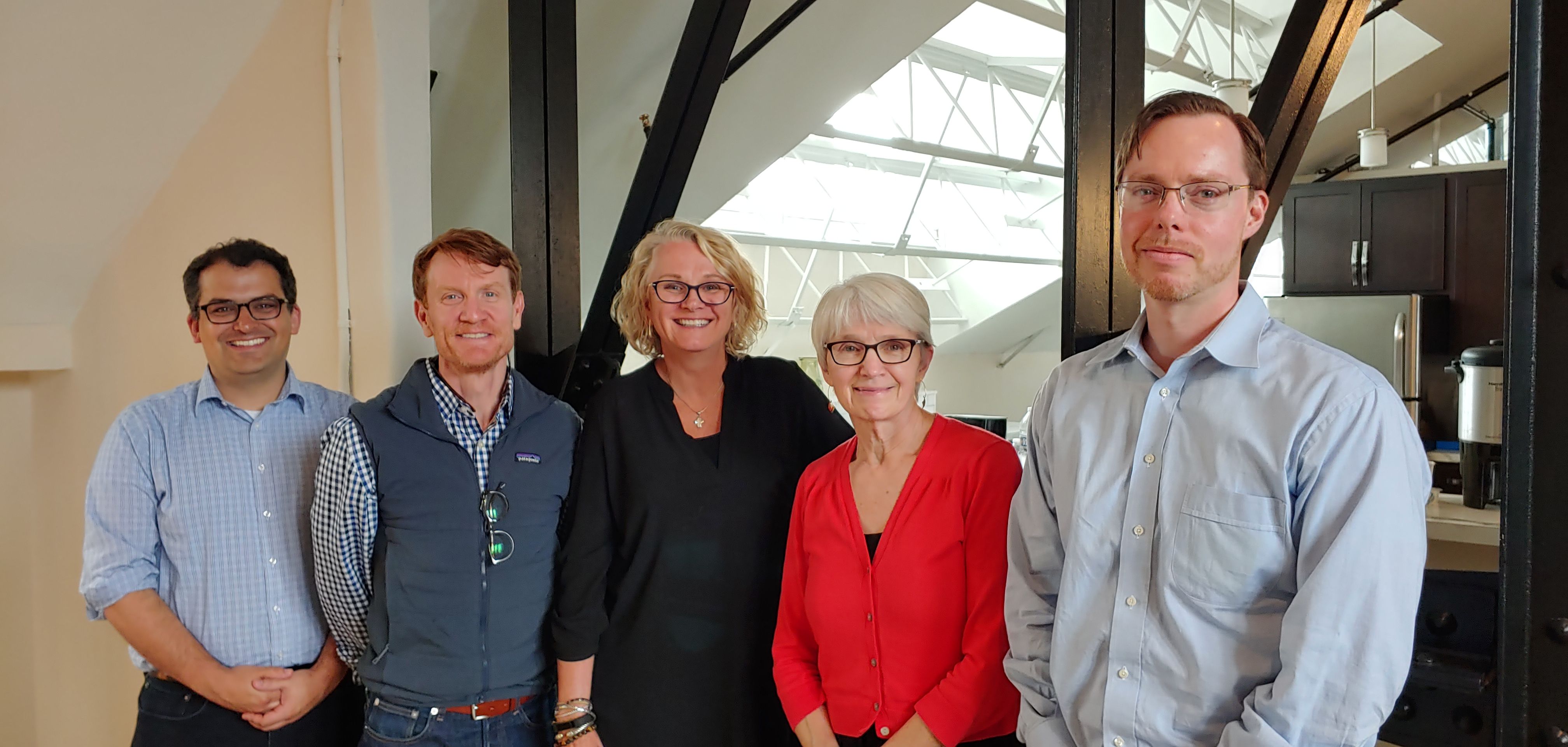 At LOCUS, we believe in channeling talent into communities and creating measurable impact in the places we work.
We seek out committed professionals and consulting partners looking to make a difference.
We offer competitive salaries and benefits, including health/dental/vision, paid time off, 401(k) retirement plan, life insurance, short and long term disability, and 10 paid holidays per year.
LOCUS parent company, Virginia Community Capital is an Equal Opportunity Employer. We have never and will never discriminate in hiring or employment practices on the basis of race, color, religion, gender, age, sexual orientation, marital or familial status, national origin, non-job related disability, or status as a veteran.
Contact Information
7814 Carousel Lane, Suite 100
Richmond, VA 23294
phone: 804.793.0985
---
Open Positions
Business Line Financial Analysis and Planning Manager/Controller
LOCUS and Virginia Community Capital are seeking a Business Line Financial Analysis and Planning Manager/Controller for LOCUS. This is an exciting opportunity to lead the financial operations for a growing, impact and mission-oriented organization. The Business Line Financial Analysis and Planning Manager/Controller will work closely with the LOCUS President as well as VCC's Chief Financial Officer to ensure LOCUS' financial operations and reporting work smoothly while seeking out areas for continuous improvement.
As the Business Line Financial Analysis and Planning Manager/Controller for LOCUS, you will provide critical financial leadership for this innovative, growing department. You will support LOCUS leadership by preparing reports, analyses, budgets, and forecasts as needed. You will locate financial challenges and opportunities and work with business line leadership to identify options and solutions You will also be responsible for building out new financial planning protocols and ensuring that all appropriate processes related to finance are closely followed so LOCUS remains in compliance with all regulatory, tax, accounting, legal, and grant agreement requirements. This position will ensure payments are promptly made to vendors and staff, accounts receivable is appropriately processed and managed, and funds are spent in accordance with contract and grant agreements. Additionally, you will be empowered to identify and recommend process improvements to streamline financial operations within LOCUS and more broadly at VCC.
Click here for the full position, description, and application guidelines.
Manager, Asset Management & Servicing (Contractor Position)
LOCUS provides Asset Management & Servicing to place-focused philanthropic institutions and impact investing funds. These back-office services include asset maintenance, cash management, payments and disbursements, risk monitoring, and both financial and impact reporting to clients and their funders. LOCUS currently leverages a small team using a loan servicing platform as the basis for this product offering. The platform is in in the early phases of being upgraded technologically to better meet the needs and expectations of impact investors in terms of quality, capabilities, flexibility, and price.
The Manager of Asset Management and Servicing position will be responsible for 1) maintaining the current client portfolio, 2) developing new client relationships and growing this LOCUS business-line, 3) improving quality and customer satisfaction via process improvements and talent competency advancement, 4) overseeing the efforts to build and transition to a new modern and scale platform.
This is a unique opportunity to join a mission-aligned organization in the early stage of growth and contribute to the emerging field of local impact investing by place-focused institutions throughout the country. Interested applicants can access the full position, description, and application guidelines here.
Opportunity Zone Market Manager (Contractor Position)
After the Opportunity Zone tax incentive became a reality in 2018, the Commonwealth of Virginia commissioned the creation of an Opportunity Zone marketplace. Initially a 2-year program, Opportunity Virginia has two primary objectives: 1) building and nurturing a place for Opportunity Zone stakeholders to learn and engage, to share project ideas and pipeline, and to link investors with business; and 2) making inclusive and equitable economic growth a priority alongside the market-driven capital flows. Due to success and impact of the program, Opportunity Virginia is continuing efforts through at least mid-2022. Position Overview: 2 The Opportunity Zone Market Manager position will have three essential responsibilities:
Educate, assist, and empower local businesses, developers, officials, investors, economic developers, and other community interests with the Opportunity Zone incentive. The position will ensure fair and equitable access to Opportunity Zone resources for all localities and interests. Importantly, this position will seek to encourage and enable positive community impact investments in conjunction with financial returns.
Locate, inventory, and cultivate a pipeline of potential investments in Opportunity Zone communities across Virginia. This role will screen and steer projects to appropriate resources and investors – as well as provide initial technical assistance for community impact investments.
Attract and match national, regional, and local capital sources to Virginia Opportunity Zone communities. This position will maintain relationships with investors, businesses, developers, local government, community interests, philanthropy and non-profit groups to enable capital flow.
For the full position, description, and application guides, click here.