LOCUS Philanthropy Tools
For Local Impact Investing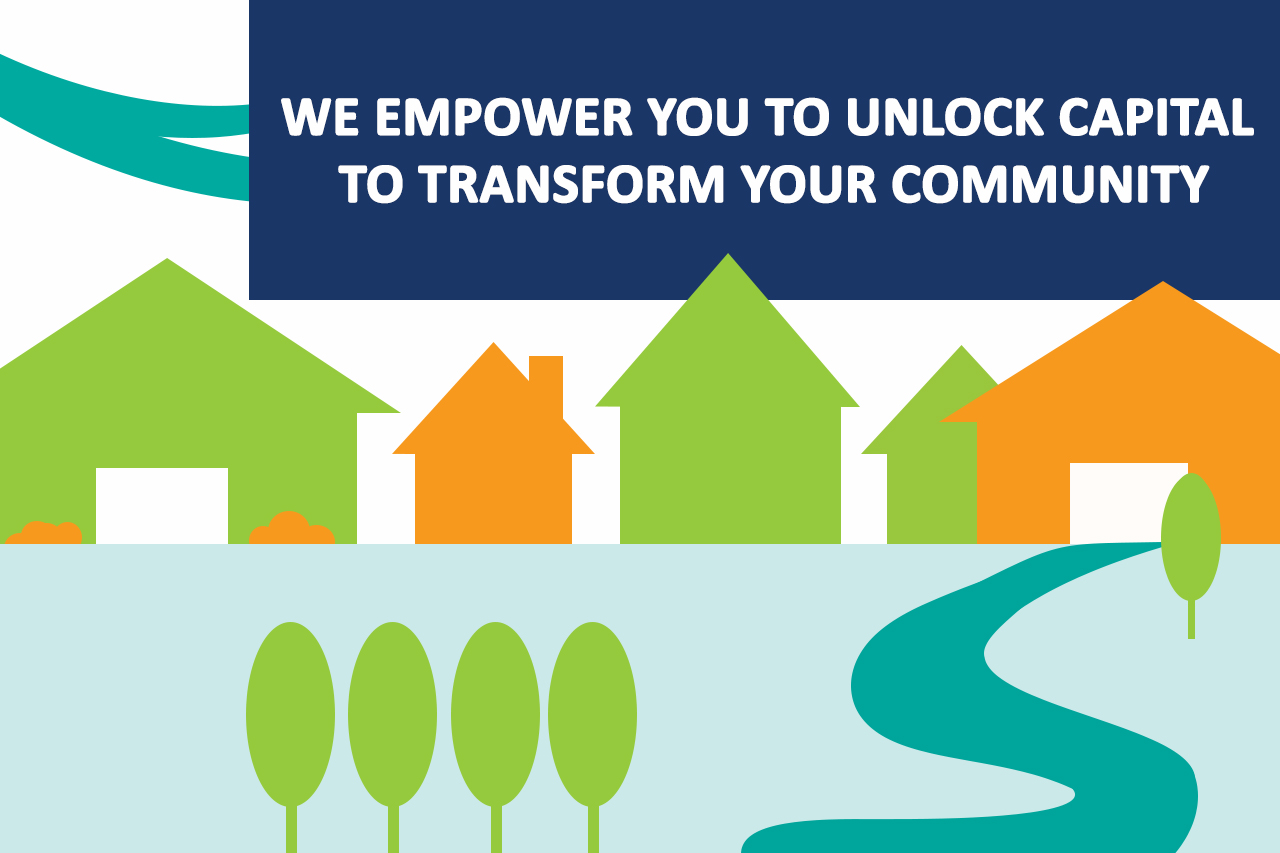 With the 2017 acquisition of the nationally recognized nonprofit Center for Rural Entrepreneurship, LOCUS now provides a full range of research and analysis related to community development philanthropy, including Unlock Your Transfer of Wealth™, to help place-focused foundations identify and implement strategies that create a more prosperous community. 
Explore Our Tools
Determine Your Readiness

We work with foundation staff and board members to identify your current and desired community impact – and to consider how you can have greater impact. We also assess the community environment for impact investing by identifying areas where investing may already be happening and who local partners might be.

Understand Your Community

We draw insights from a range of secondary data to help foundation and community leaders understand the local and regional economy, and the demographic, employment and income trends for a community. We also identify drivers of economic success so that foundation investment strategies can be targeted to real development opportunities.

Map Investment Opportunities

This research is designed to help foundations see where local investing can achieve impact and to identify partners supportive of foundation action. We use data analysis to help foundations understand their local/regional opportunities for impact investing and identify ways investing can achieve community development solutions.

A Transfer of Wealth™ analysis estimates the wealth that will transfer across generations over the next 10 and 50 years. Foundations across the country have used their TOW numbers as a call to action for endowment building. This untapped resource is a useful tool for foundations committed to economic development and local impact investing. USE ICON TO DOWNLOAD A SAMPLE

Engage Donors and Co-Investors

Using market research, we provide foundations with the location and characteristics of "high capacity" and other types of households within a county or zip code area. With this information, foundations can be strategic in allocating resources for engaging donors and investors and be more targeted in building new philanthropic partnerships.