Needs, Actions and Examples:
Community Philanthropy and Capital in the Wake of COVID-19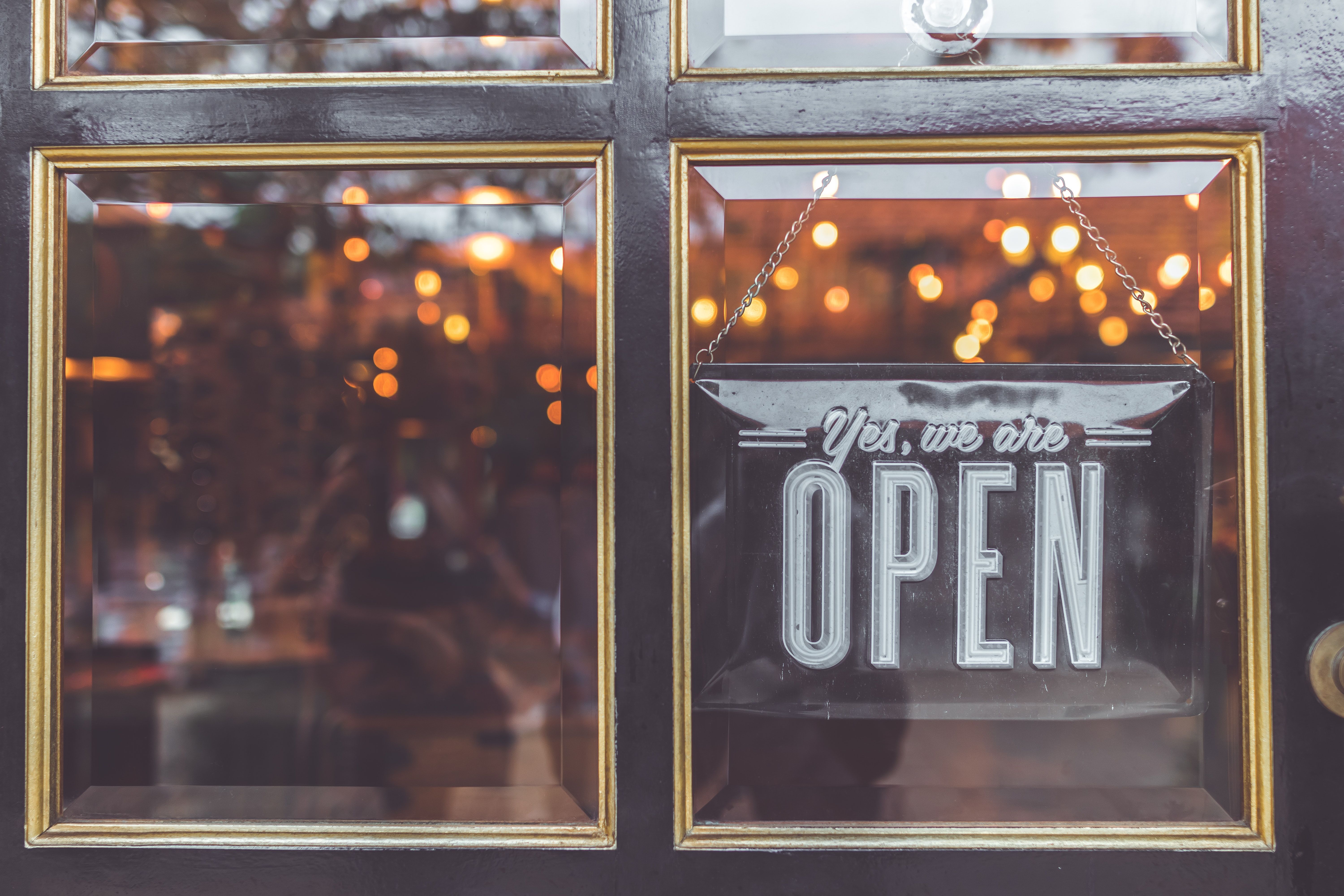 "It's now abundantly clear to us that building a more inclusive and resilient economy is, more than ever, a critical priority." - Marian Kaanon, President & CEO, Stanislaus County Community Foundation 
Community philanthropy is navigating an unprecedented challenge posed by COVID-19. Foundations are stepping in to reassure individuals, organizations and communities. They are helping first responders quickly address the most pressing health and economic needs. And many foundations are looking beyond the immediate crisis to the recovery and long-term resilience of the people and places they care about.
LOCUS Impact Investing is documenting what our foundation partners are learning about strategies to help local economies recover and grow more resilient in the long wake of this crisis.  We have organized some of their action ideas below and added useful resource links to help your Foundation. 
For more ideas, listen to this recording of Supporting Indiana's Local Economies in a Time of Crisis, a webinar we did in partnership with Indiana Philanthropy Alliance in April.

This is a work in progress. We want your stories too! Please tell us about your economic development-focused actions here. If you have questions or additions to share, contact Lisa O'Mara.
---

Action Ideas: 
Provide a guarantee to a local community bank or other financial institution to create alternatives to predatory lending to help families rebuild wealth
Make a grant to a local microenterprise organization to assist minority and women-owned small businesses often overlooked by traditional lenders
Pre-pay/pre-order supplies and materials from local providers – especially those located in historically underserved neighborhoods
Resources: 

Action Ideas: 
Make a significant deposit at a local credit union, community bank, or community development financial institution (CDFI) to shore up their capital to make low or no-cost loans
Consider short-term financing through bridge loans to support nonprofits that have lost revenue through cancelled fundraisers or are waiting on loan approval
Use grants to "buy down" interest rates for key community partners and small businesses to reduce their current and future debt burden
Resources:

Action Ideas:
Develop an investment strategy that deploys a percentage of foundation assets locally
Learn from peers who are practicing local impact investing
Commit to diligently tracking the impact of community investments and adapt strategies to better meet need and create measurable impact 
Resources: