Explore, Unlock, Deploy: A Framework for Action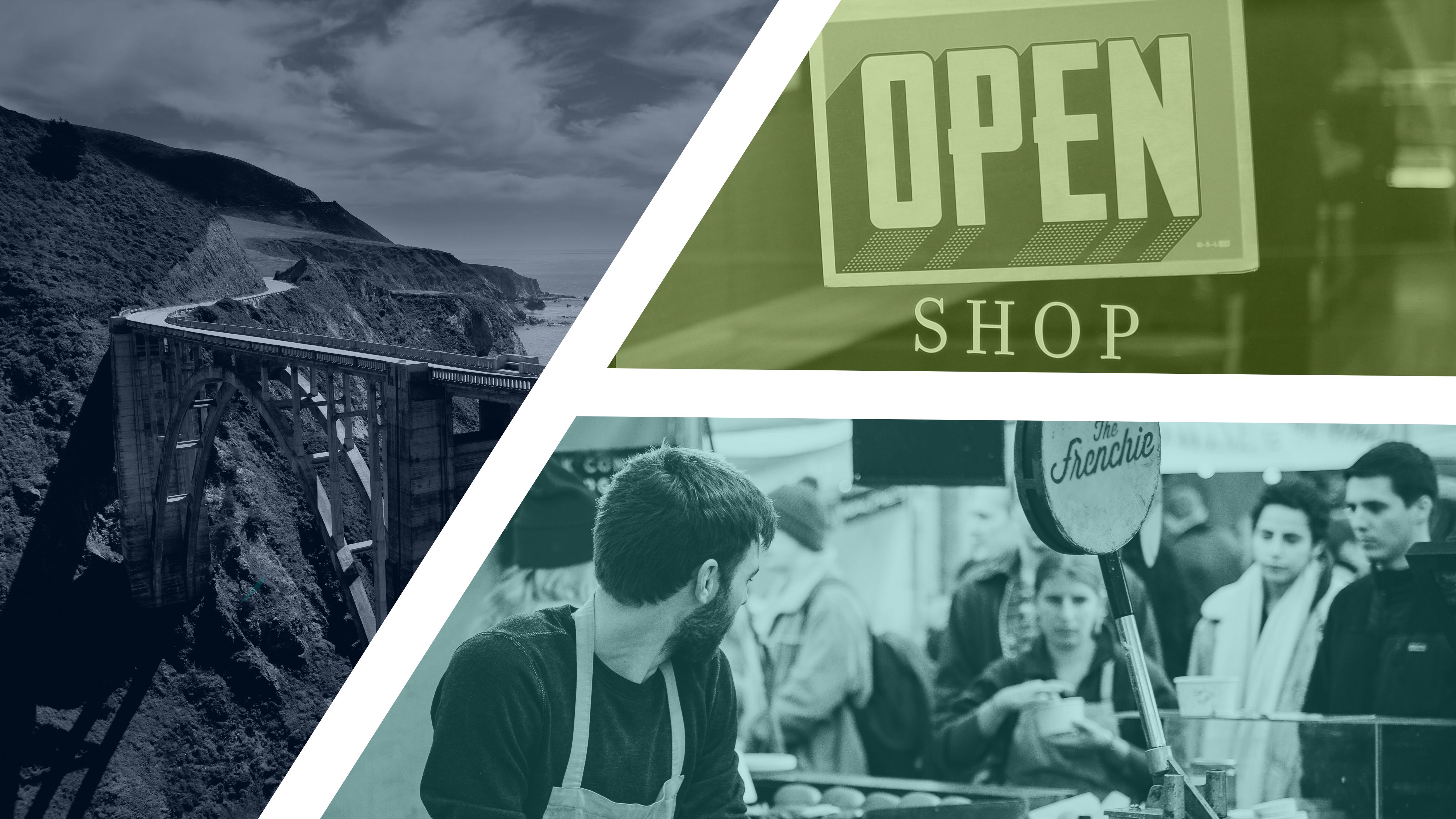 Embracing the tool of impact investing requires comfort with new strategies, policies, processes and capacities. To cut through the jargon, acronyms and technical terminology, LOCUS talks about the progressive stages of local impact investing in terms of our Explore, Unlock and Deploy framework.
LOCUS developed the Local Investing for Impact Framework for foundations just beginning their local impact investing journeys as well as those with mature, growing impact portfolios. It reflects the considerations and capacities needed to engage in local investing for impact, identifies next steps, and suggests where to dig deeper into supporting practices. LOCUS provides philanthropic organizations with customized insights, strategies, advice and outsourced services to accelerate the progression from explore to unlock to deploy and to enhance the effectiveness of local impact capital.
Local Investing for Impact Fundamentals Assessment
Our Local Investing for Impact Fundamentals is an assessment tool designed to give foundation leaders a point in time assessment of their readiness to use local investing as a tool to achieve greater community impact by identify strengths and opportunities.
In order to assess a foundation's point-in-time impact investing characteristics, LOCUS conducts a series of 90-minute interviews with key members of the staff, board and/ or community partners. The interview is structured to cover 5 core assessment areas including the foundation's current approach to investing, institutional knowledge of impact investing and impact investing practice, alignment of foundation resources for the purpose of local investing, foundation record of deploying assets locally for impact, and the foundation's local investing goals.
Using the information disclosed during the interview, this custom Fundamentals action plan utilizes a scoring tool to inform the selection of appropriate practitioner stories, case studies and resources that will enable foundation decisionmakers to take the best possible next steps towards local impact investing.