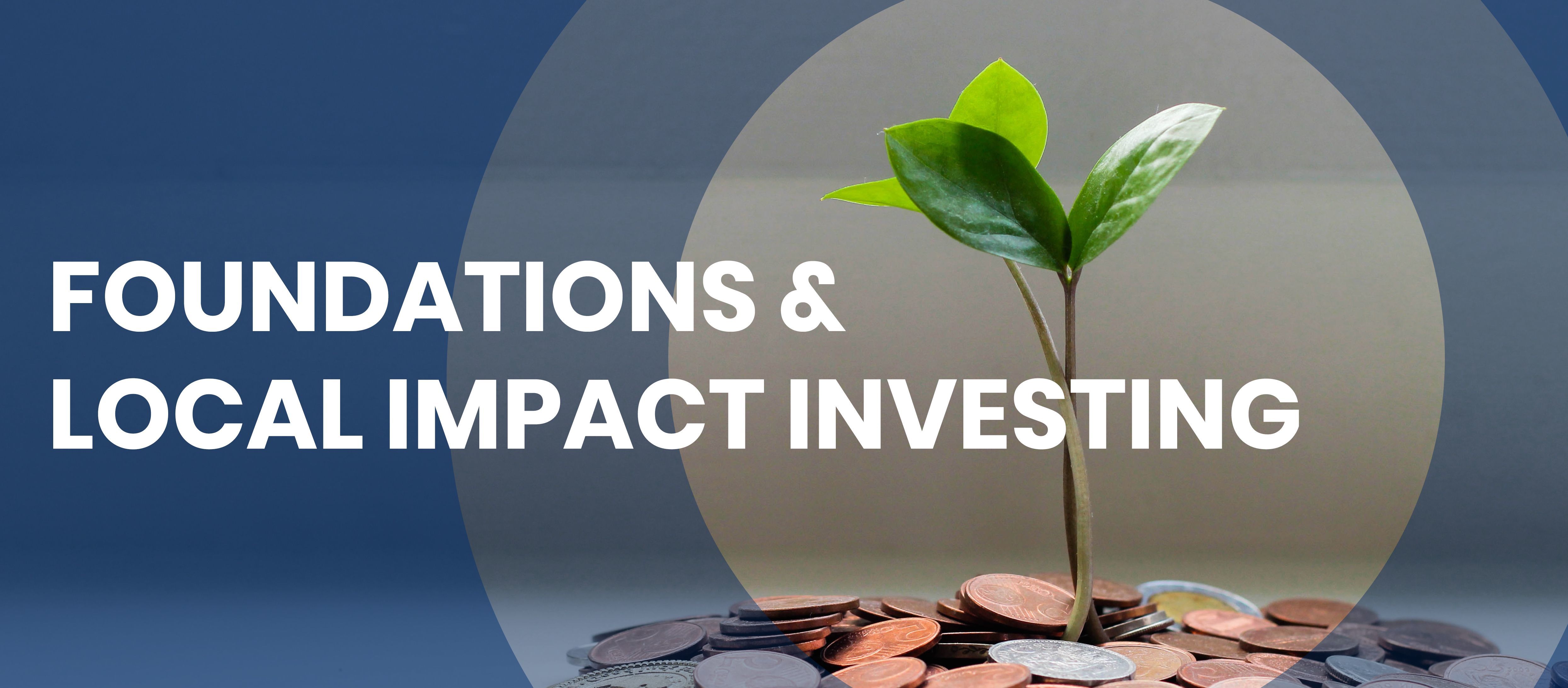 There is a widening gap between the need for capital and what the private market will provide. Meanwhile, individual foundations are recognizing that philanthropic dollars are well positioned to fill that gap in a way that considers equitable access and impact, social and financial return, and flexible terms that the private market may not consider without incentive. Theory, however, is distinct from practice, and LOCUS is committed to partnering with foundations to help build local impact investing practices. Whether an institution is just getting started with local impact investing or trying to expand an existing program, LOCUS consults with all levels of experience.
We collaborate with foundations to help them:
Nurture impact investing as a practice by educating foundation staff, board members, and stakeholders; exploring local capital ecosystems; developing program structures; and advancing commitments to deploy capital.
Build more effective, equitable impact investing practices by designing capital raise strategies; engaging community partners to identify opportunities; and creating measurable impact frameworks.
Deploy more and better impact capital in communities by providing back-office capacity and co-creating impact investment vehicles and funds through our suite of Investment Services.
Below, watch some of the conversations we've had with our partners at the Topeka Community Foundation and the Beveridge Family Foundation to learn how they were able to strengthen their impact investing programs, and reach out to Lisa O'Mara to talk through what local impact investing could mean for your foundation.
---
Field Resources
Despite their enthusiasm for local impact investing, many foundations find their efforts stymied by the need to develop programs from scratch. That's why the LOCUS team is also committed to building a local investing community of practice by providing field resources developed from our research and the conversations we've had with foundations who are doing the hard work of investing locally using these tools to advance more equitable economies.
Check out below some of what we've developed and don't hesitate to reach out to Travis Green or Lisa O'Mara for more information.
---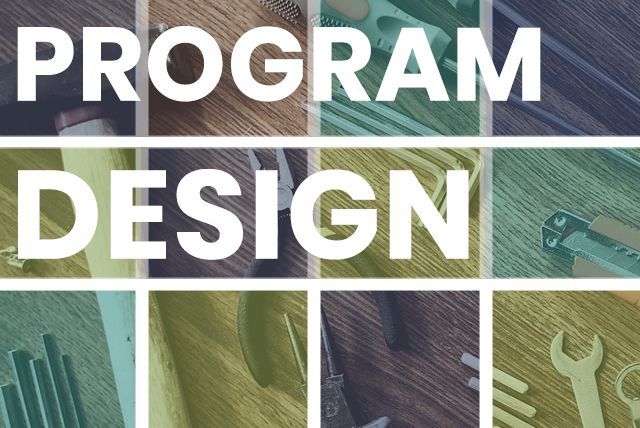 Check out this matrix showcasing the high-level different paths community foundations can take in developing a local impact investing program. This paper is the result of a series of practical, collaborative conversations with community foundations with local impact investing programs in an effort to share knowledge and bolster the practice. From that discussion, we've produced downloadable papers with practical knowledge for community foundations to do the same.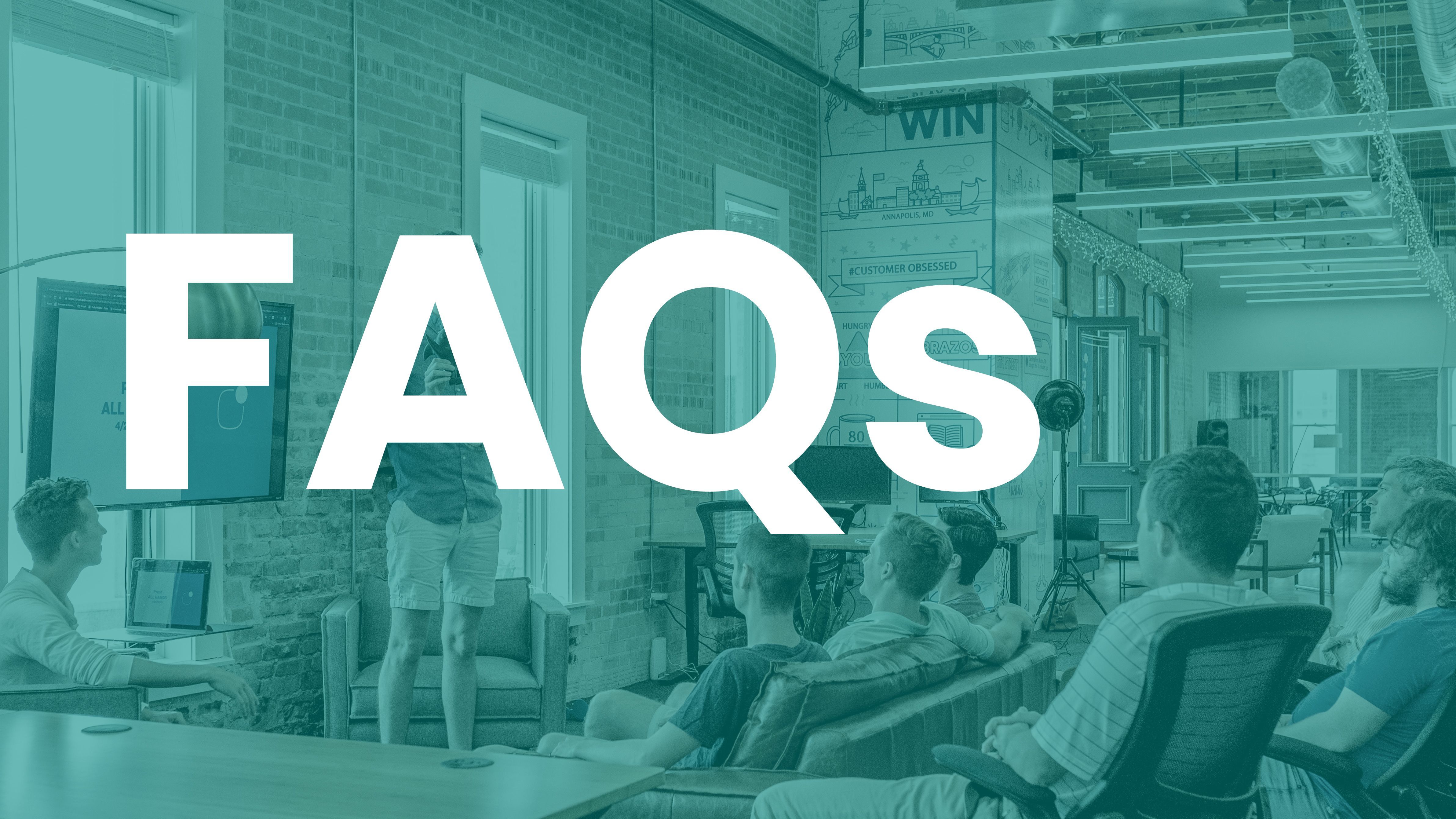 What is Local Impact Investing, why are foundations today turning it into a practice, where does the funding come from? Download this FAQ document that demystifies in brief some of the basic questions many community foundations have when starting an impact investing program.