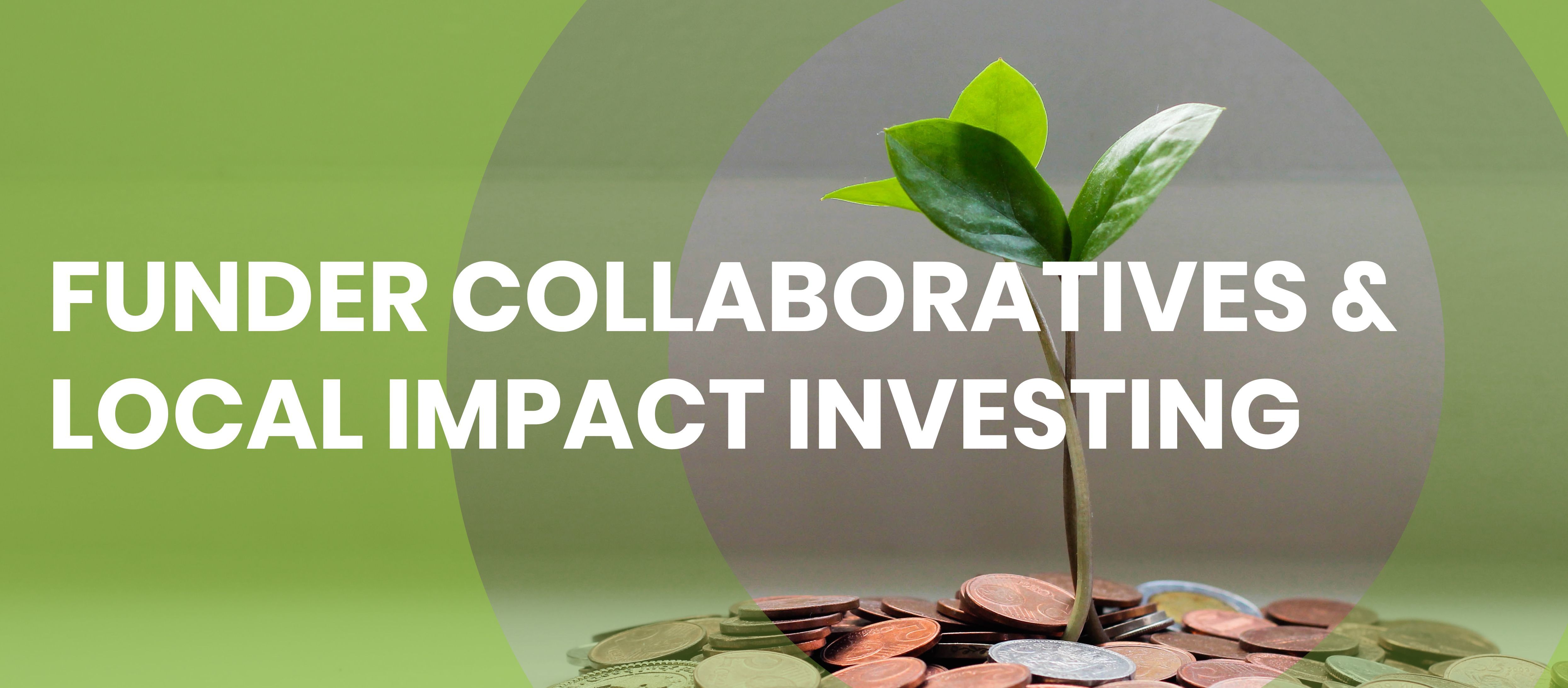 Once a foundation, health system, or other philanthropic organization has done the hard work of committing endowment allocations or other investable assets for community impact, local impact investors may ask, "what more can I do to promote positive investment in my community?" In more and more places, organizations are coming together and forming collaboratives to advance local impact investment education and, excitingly, local impact investment action. Below are some illustrations of how LOCUS helps collaboratives advance local impact investing practice.
Partner Education and Exploration
Learning together – engaging staff, board, and community partners – across institutions can accelerate local practice. One challenge for many early adopters of local impact investing has been the lack of peers and community partners with knowledge or understanding of the work. In Delaware, for example, the local association of Grantmakers, Philanthropy Delaware, has started a learning group of institutions to learn the basics of local impact investing, share examples of investments made by members, and discuss emerging opportunities.
Shared Regional Program Implementation
Some foundations have spent years discussing local impact investing among board and staff, drafting investment policies and guidelines, and putting in place program implementation tools. We've found that institutions do this faster and have better results when they are doing this with others. This peer learning helps organizations share across institutions (things like legal advice, accounting how-tos, and impact tracking and measurement strategies) but also down the road sets them up to leverage each other for greater regional impact.
Regional Funds and Impact Efforts
Longer term efforts focus on raising purpose-built funds explicitly for local impact investing. Foundations, health systems, CDFIs, and governments can come together to address a capital gap by establishing an investment fund. For example, in addition to exploring their own institutional efforts, Appalachia's CDFIs and foundations helped stand up Invest Appalachia, a multi-million dollar effort to invest in community health, food, agriculture, placemaking, and clean energy across the region. At the same time, philanthropy serving organizations like Indiana Philanthropy Alliance are going beyond basic education and organizing cohorts of their members toward practical knowledge and program commitments in an effort to spread local impact investing in their region.
Check below for more in depth writings on some of the good work funder collaboratives are doing and contact Travis Green to discuss collaborative approaches to local impact investing.
---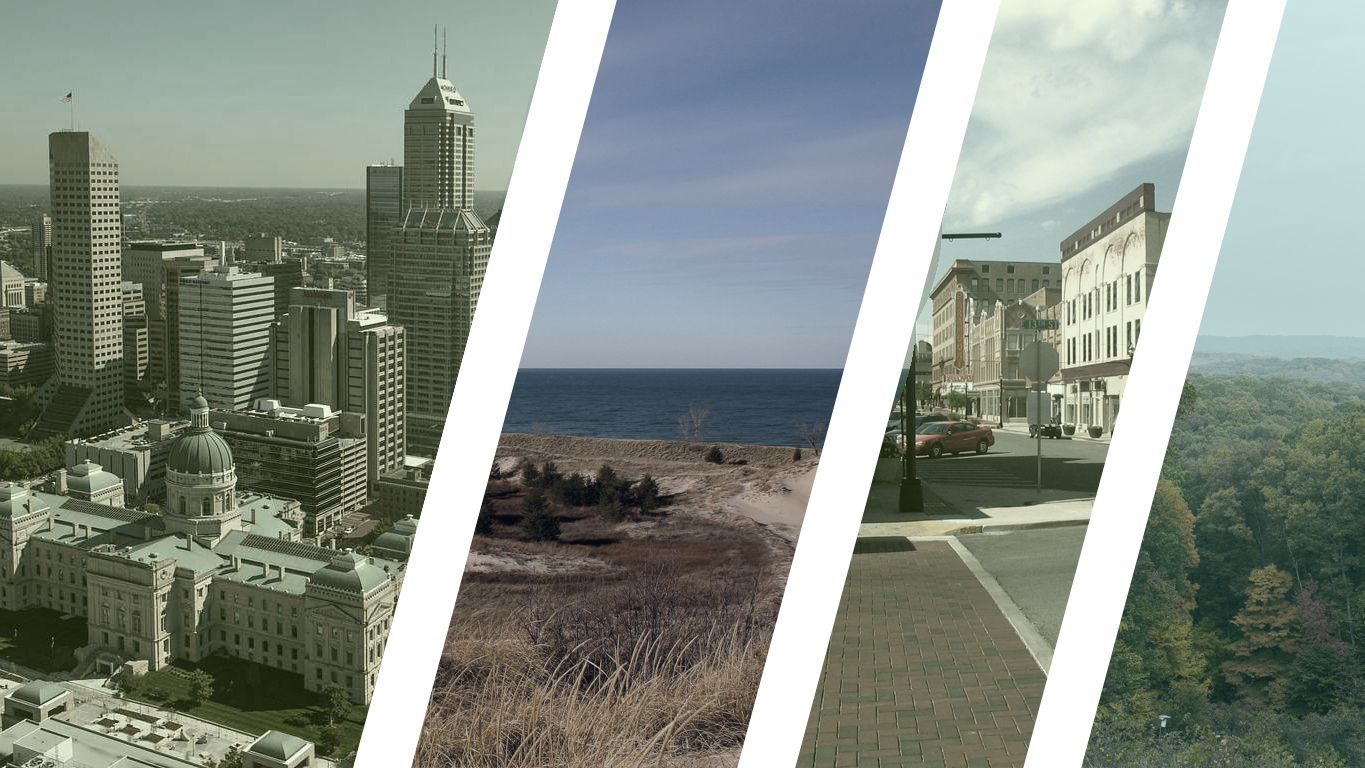 To meet the need for catalytic capital in Indiana, the LOCUS team is partnering with the Indiana Philanthropy Alliance (IPA) to guide four of its member foundations through our Local Impact Investing Accelerator, building their capacity for local investment and a strategy to follow through. Read more about this effort to build Indiana's local impact investing ecosystem here.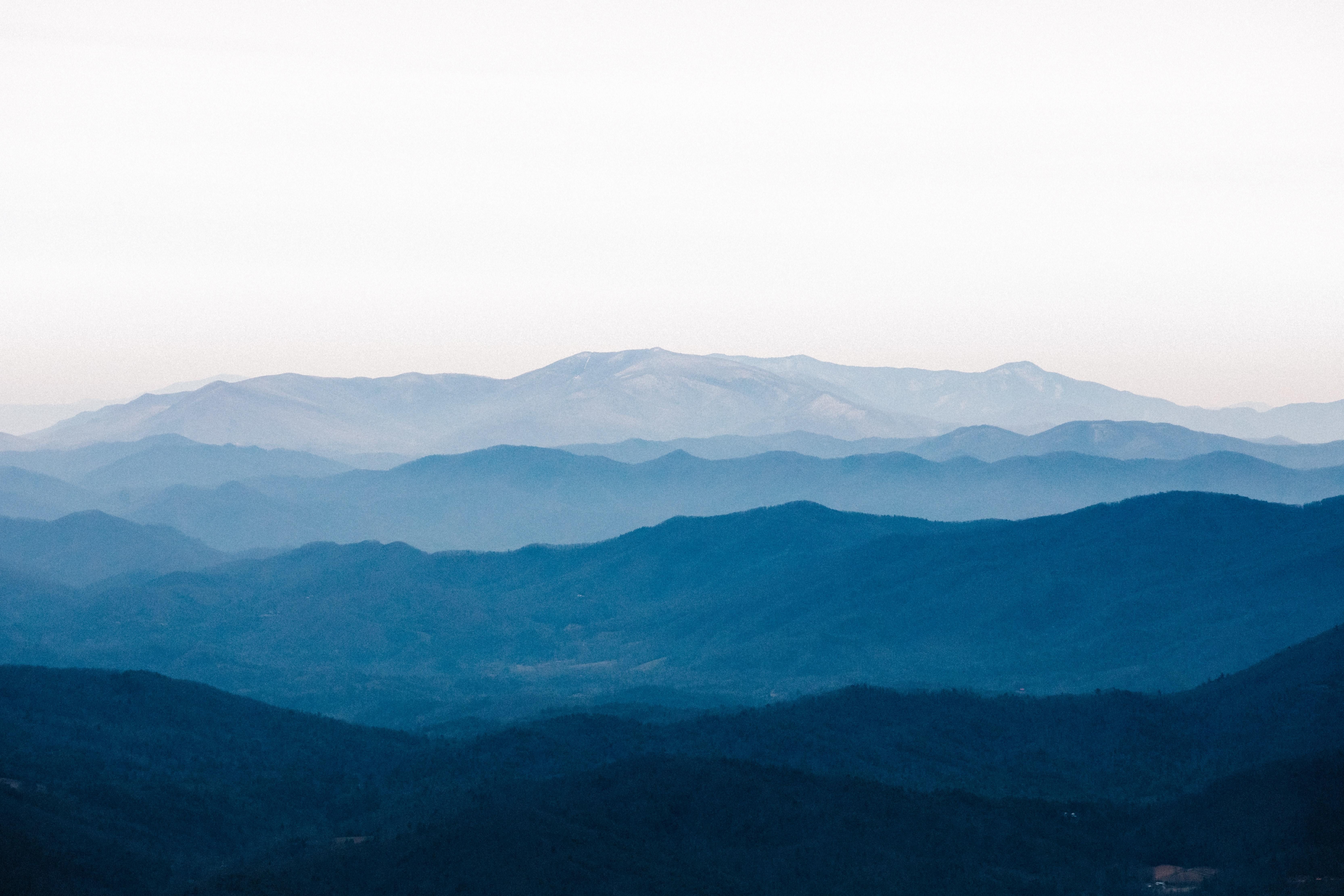 At LOCUS, we've spoken at length about the need for philanthropy to "rise to the current moment," going beyond traditional grantmaking to leverage more dollars for impact. That spirit is evident in Invest Appalachia, a new fund advancing the infrastructure impact investors need to redefine the relationship between community and capital in the central Appalachian Region.
Check out our article to learn how Invest Appalachia pairs catalytic and investment capital, grant funds, and dollars raised by impact investors, in an effort to advance economic opportunity and address inequities.