Investment Advisory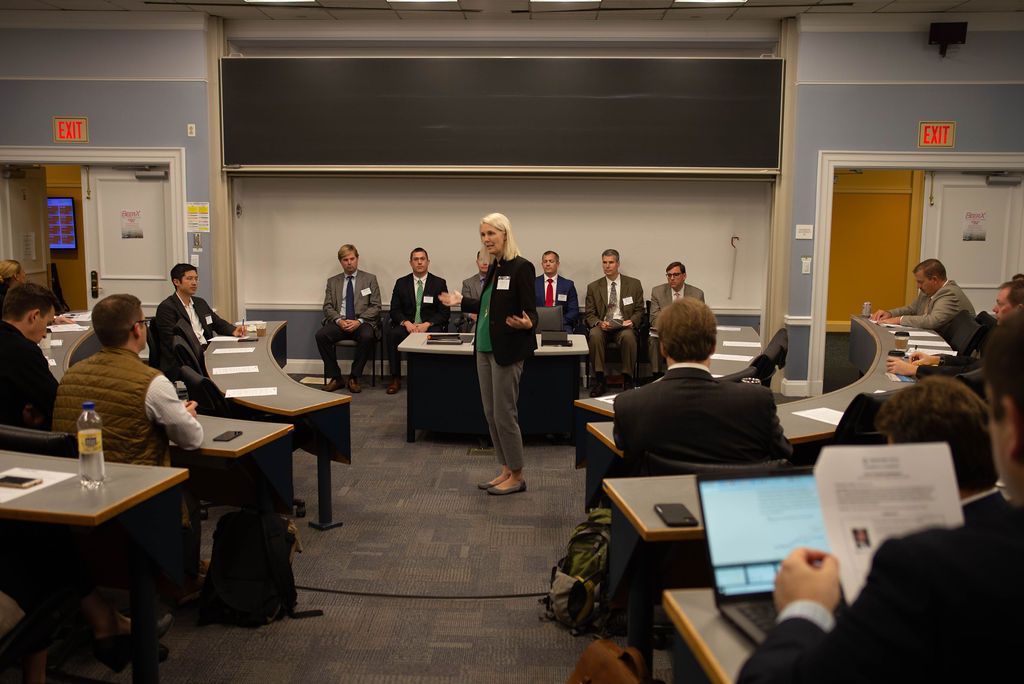 LOCUS Investment Advisory offers a range of products and services to place-focused philanthropy, impact investing institutions and funds that need support developing investment vehicles, locating and evaluating potential investment opportunities, designing and operating asset pools, and administering and servicing impact assets.  These advisory services allow our clients to make informed investment decisions, mitigate risk, ease transacting & monitoring friction, enhance deployment processes, and aggregate multiple sources of impact capital.  LOCUS Investment Advisory is part of LOCUS Capital, a Registered Investment Advisor affiliate of LOCUS.
---
Explore our Solutions
---
Transaction Services
Investment Development and Structuring
Technical financial assistance for potential investees including business plan development, financial analysis, and impact identification
Preliminary assessments of potential investments that identify areas of risk and opportunity, with recommendations for pre-due diligence and underwriting areas to address
Evaluations of investment capital stacks and potential sourcing of other investment capital, partners, or enhancing capital sources such as grants or guarantees
Due Diligence and Underwriting
Investigation of potential investment and principals
Assess ability of investee to deliver on financial and impact expectations
Identification of risks and recommendations for mitigation
---
Fund Management
Fund Design and Development
Build out overall fund thesis, structures and governance – including investment policies, asset classes & product offerings, credit/investment criteria, impact goals/metrics, and target investors
Development of fund financial model, including return profile and structure and mechanics
Liaise with legal counsel to formalize structure & create necessary legal entity structure and offering documents
Support capital raise activity including formulating strategy, creating investor materials, participating in research & outreach, and managing due diligence
Fund Operations
Establish and manage systems, strategies, and processes for attracting deal flow, managing pipeline, decisioning & executing investments, and tracking & reporting financial & impact performance
Manage internal or outsourced asset servicing & portfolio management, financial & impact reporting, administration / accounting, budgeting & cash management, audit, investor relations, etc.
---
Asset Servicing
Portfolio Administration
Maintain assets including: principal and interest balance management; tracking of equity commitments & expectations and guarantee status; covenant tracking and compliance; and investee/investor interactions and customer care
Manage cash including: capital calls and disbursements to clients and investors; capital provision to borrowers, owners, and/or guarantors; interest, principal, fees, and other billing and payment collection; and sweeps and distributions to clients
Reporting and Analytics
Financial reporting to client and investors including risk monitoring and evaluation reporting
Impact data collection and tracking to client and investors
Assistance with tax and audit preparation as well as provision of accounting General Ledger feeds to clients