Investment Services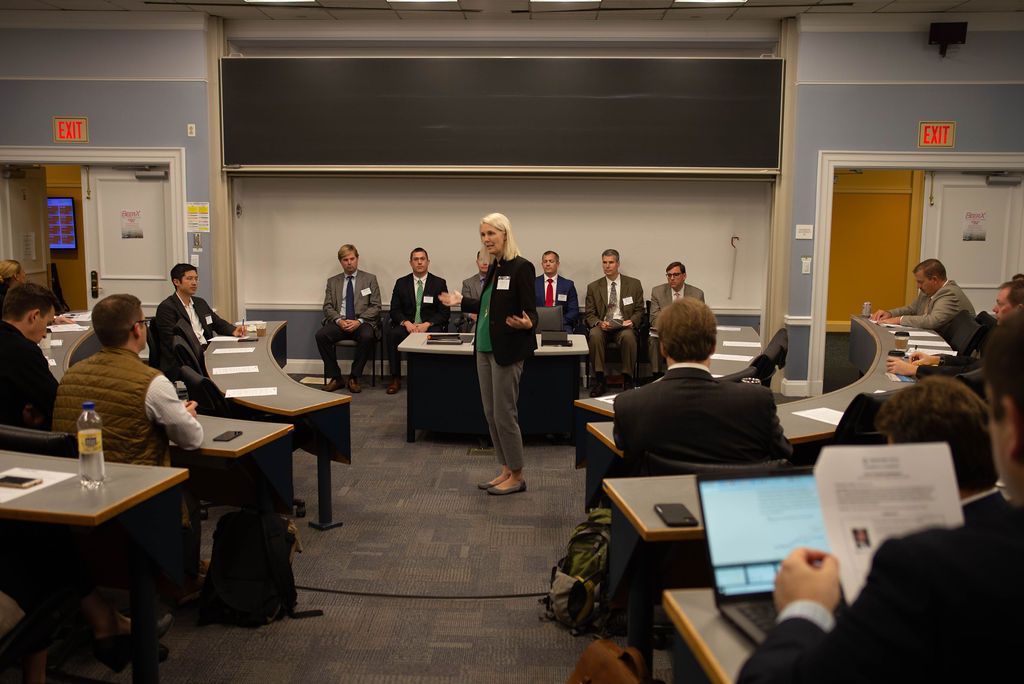 LOCUS reduces the barriers to local impact investing by providing investment support services that enable foundations to make informed investment decisions, mitigate risk, ease transacting/ monitoring friction, enhance deployment processes and aggregate multiple sources of impact capital.
---
Explore our Solutions
Conducting due diligence on a prospective investment opportunity
LOCUS' team of skilled financial professionals underwrite prospective direct or intermediary investments under the Capital, Asset Quality, Management, Earnings, Liquidity, and Impact framework. This deliberate and thorough process is designed to take between 6-8 weeks. As an underwriting advisor, LOCUS manages this review process across all stakeholders including the foundation (or collaborative), the prospective investee, third-party legal counsel and (if a co-investment) additional capital partners.
Servicing and monitoring investment assets
LOCUS can serve as your "back-office" solution for emerging and established investment funds and portfolios. Generally, our asset servicing arrangement include the following core activities:
1) Onboarding new loans to our Core Loan Servicing System
2) Billing, receipt and application of payments
3) Tracking and receipt of covenants and borrower reporting documents
4) Producing standard and custom reporting packages including year-end reporting to support audit preparation
Aggregating and administering a multi-stakeholder fund
LOCUS can work with multiple partners (foundations, banks, healthcare systems) to aggregate investment resources to create a local impact investing fund for a specific geographic region. These services are offered through LOCUS Capital, a registered investment advisor.