Place-Based Impact Investing in Opportunity Zones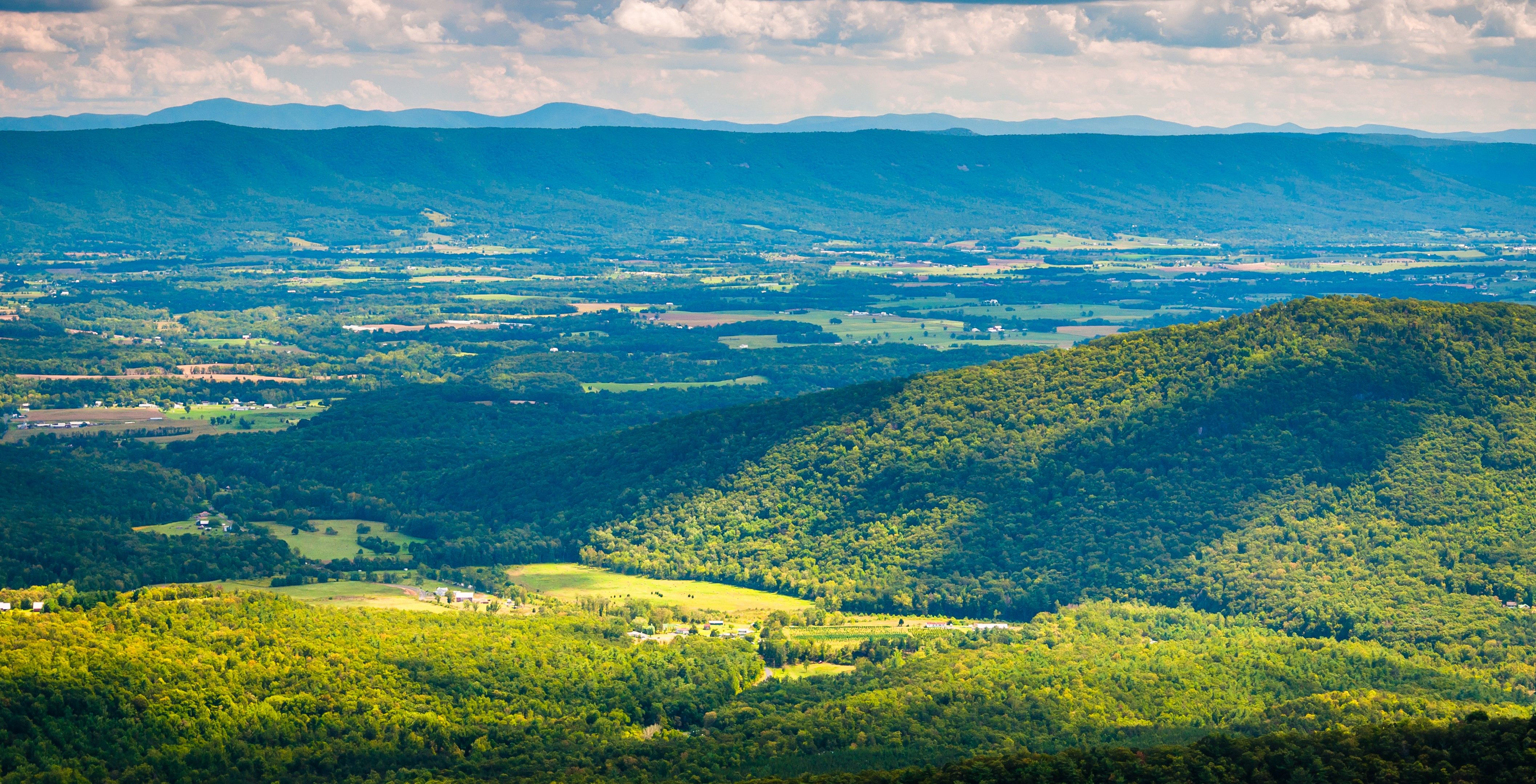 In December 2017, Congress passed the Tax Cuts and Jobs Act which included the Opportunity Zone tax incentive meant to spur economic development and revitalization in communities lacking access to capital.  This new tool encourages long-term equity investments in these under-served communities. Under the Act, investors receive tax incentives to capitalize Qualified Opportunity Zone Funds that invest in developments and businesses operating in designated Opportunity Zone census tracts.
Virginia's Opportunity Zone Marketplace
Launched by LOCUS in partnership with the VA Housing and Development Authority, the Department of Housing and Community Development, and the Secretary of Commerce and Trade, Opportunity Virginia is a new initiative to connect investors from across the nation to projects and communities in Virginia's 212 Opportunity Zones (OZ). In an effort to revitalize distressed localities in the Commonwealth, Opportunity Virginia helps guide stakeholders through the OZ investment process, providing them with the knowledge and resources to leverage the program. The team will help:
Identify and explore Virginia's Opportunity Zones
Find OZ projects that will make an impact
Explain Qualified Opportunity Funds (QOF)
Market OZ projects and communities
Engage with a productive and enthusiastic OZ network
Uncover other incentives and financing for capital stacking
Without the right leadership, Opportunity Zone communities risk missing their potential
Equitable and inclusive impact investing in the Opportunity Zones is hampered by several factors. First, thus far, there is limited focus on community revitalization and wealth-building in Opportunity Zone investing.  The communities themselves are often not up to speed on the possibilities and generating the right engagement. Second, impact-oriented shovel-ready projects are scarce, and even if they existed, few investment ecosystems exist to enable efficient capital flow.
Place-focused philanthropy is uniquely positioned to bring out the goodness in Opportunity Zone investing
The Act does not require that investing generate any social returns. Philanthropy is likely one of the few institutions able to push for those outcomes. Community foundations, in particular, can have powerful influence given that they have knowledge of the community needs and players, connections to power and capital sources, and a devotion to positive community impact in underserved populations.
LOCUS helps Foundations unlock impact investing in Opportunity Zones
With guidance from LOCUS, place-focused philanthropy can lead the charge in Opportunity Zones in three key ways:
Get community stakeholders up-to-speed and action-oriented
Invest alongside in mission-aligned projects with direct grants, equity, debt, and guarantees
Provide grants to individuals and group championing the program and establishing markets and funds
Partner with key leaders and groups to provide space, host forums, and support events
Become a champion for the program and potential community impact
Develop and provide targeted briefs and information materials
Conduct educational webinars and seminars
Advise on actions required to realize the benefits
Deploy the Foundation's assets
Establish Opportunity Zone markets
Provide a real and virtual place for stakeholders to engage
Build and nurture community project pipeline
Facilitate the creation of Opportunity Zone funds
Institute and monitor impact goals