Transfer of Wealth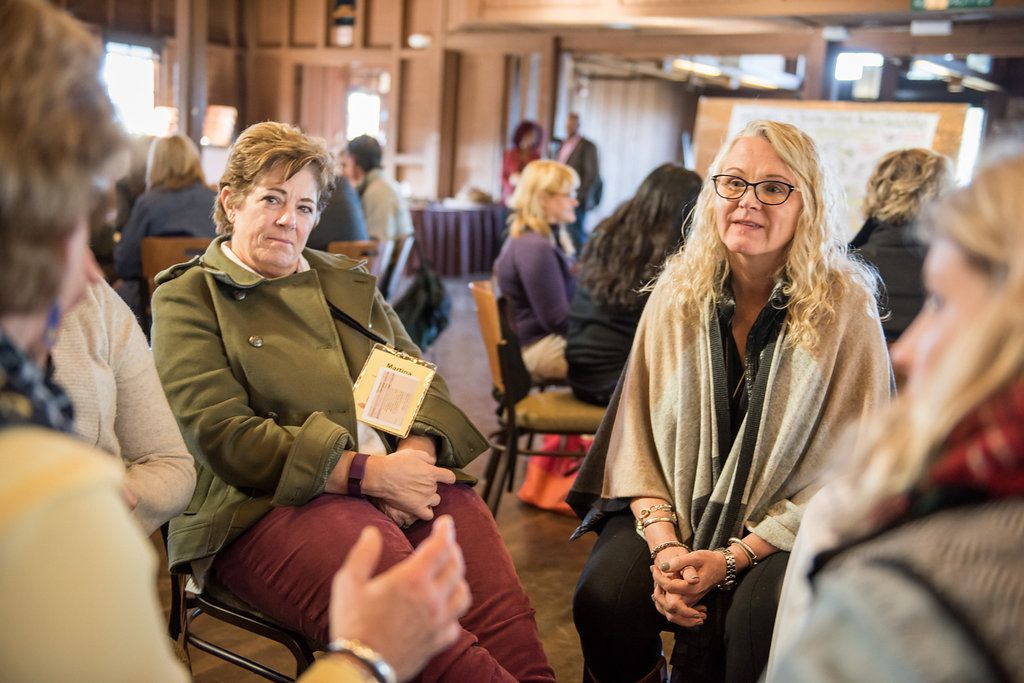 In 2018, LOCUS Impact Investing and the Chronicle of Philanthropy published a report indicating that $8.8 trillion dollars is projected to transfer from one generation to the next by 2027. The study was the latest national update in two decades of this community philanthropy research by LOCUS.
Estimating a region's transfer of wealth is the first step to unlocking it. This wealth transfer represents one of the largest untapped resources for furthering community betterment projects and programs. A concerted effort to capture just a portion will mean that communities have the resources they need to make investments in their future – investment in schools, affordable housing, main street businesses, hospitals, food markets and more.
Our Transfer of Wealth studies have been used effectively by foundations and regional associations of grantmakers:
As visioning tools to help communities and regions overcome the perception that they lack the assets to change things for the better,
As strategy development tools to help foundations grow planned giving programs and unrestricted endowment in addition to more traditional donor-advised development programs, and
As advocacy tools to help regional associations promote policy that incentivizes community endowments and charitable giving.